TRUSTED BY






What does toxic,
fear-based leadership
look like?
80% of employees say more freedom in their workplace would make them more productive.
(Source: Zogby International)

Hierarchical leadership

Office Politics

Toxic
Culture

Fear-based decisions

No Accountability

Slow
growth
What does healthy,
freedom-centered leadership
look like?
700% greater revenue growth over three years compared to the S&P 500 for companies practicing Freedom at Work™.

Decentralized teams

Clear Communication

Healthy culture

Democratic Design

Personal Accountability

Accelerated growth
Powerful Membership Benefits
for Game-Changing Results
Our Approach Outpaces the Competition
Greater revenue growth for our clients compared to the S&P 500 over 3 years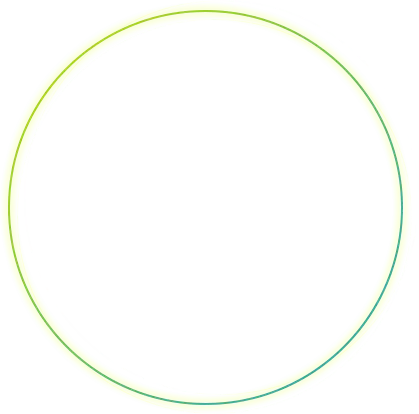 WorldBlu certified Freedom-Centered Organizations have earned the exclusive award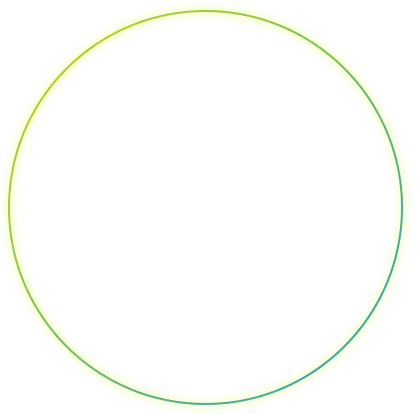 Years pioneering the Freedom at Work Leadership Strategy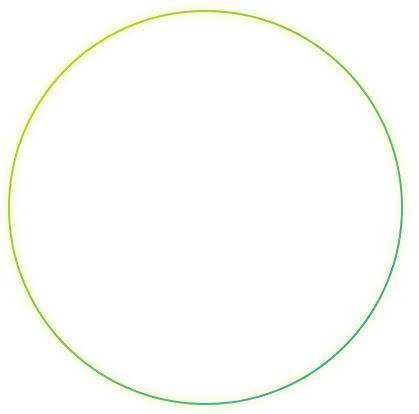 Number of countries we've trained leaders in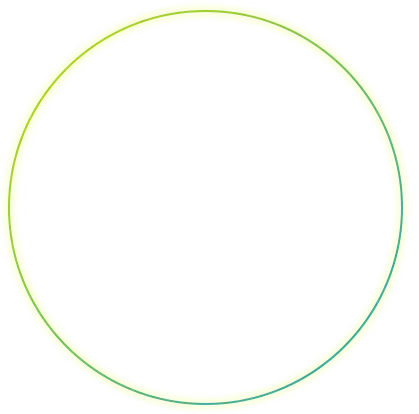 Average rating of our training and courses by leaders worldwide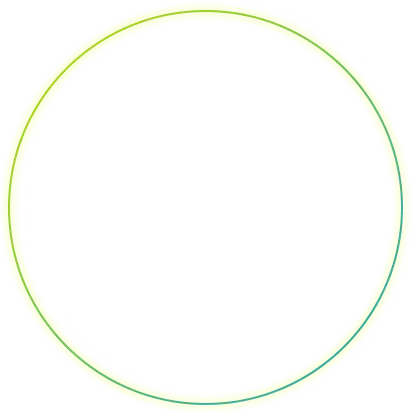 Number of employees impacted by Freedom at Work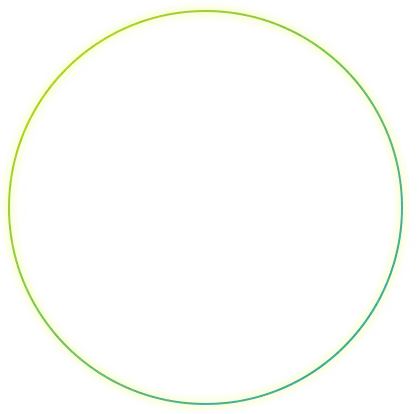 Greater organizational resiliency compared to traditional organization design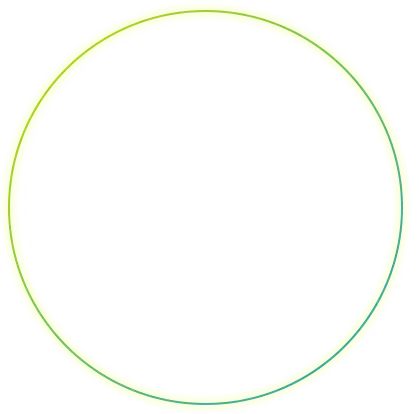 Our awards and global recognition Here's why CEOs worldwide
love our Leadership approach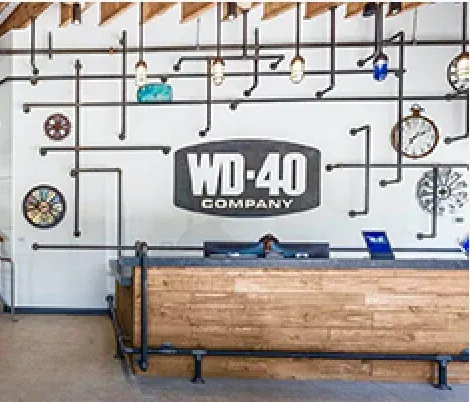 Thanks to Freedom at Work, our sales have quadrupled and our market cap has increased from $250 million to over $2 billion.
CEO Emeritus | The WD-40 Company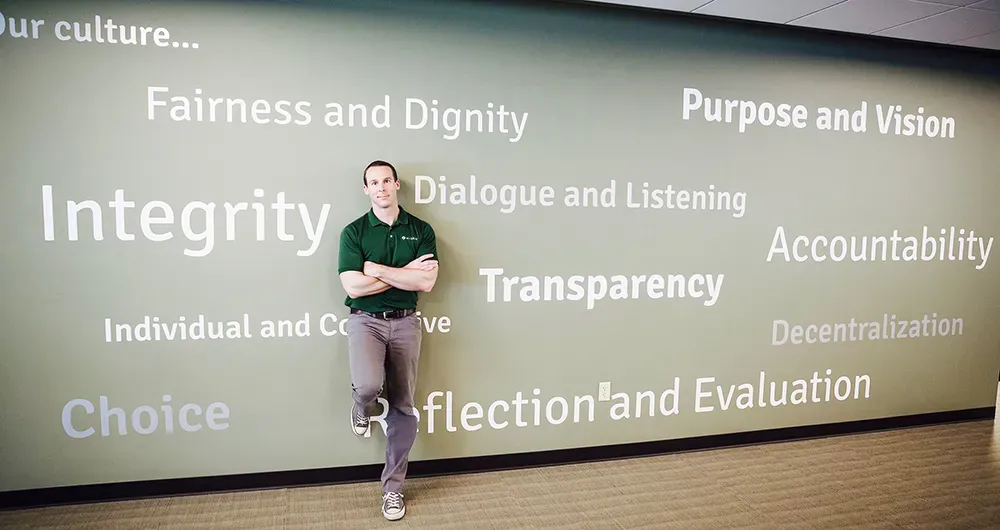 WorldBlu has helped us grow on average 23% each year over the past 10 years.
CEO | Widen, an Acquia Company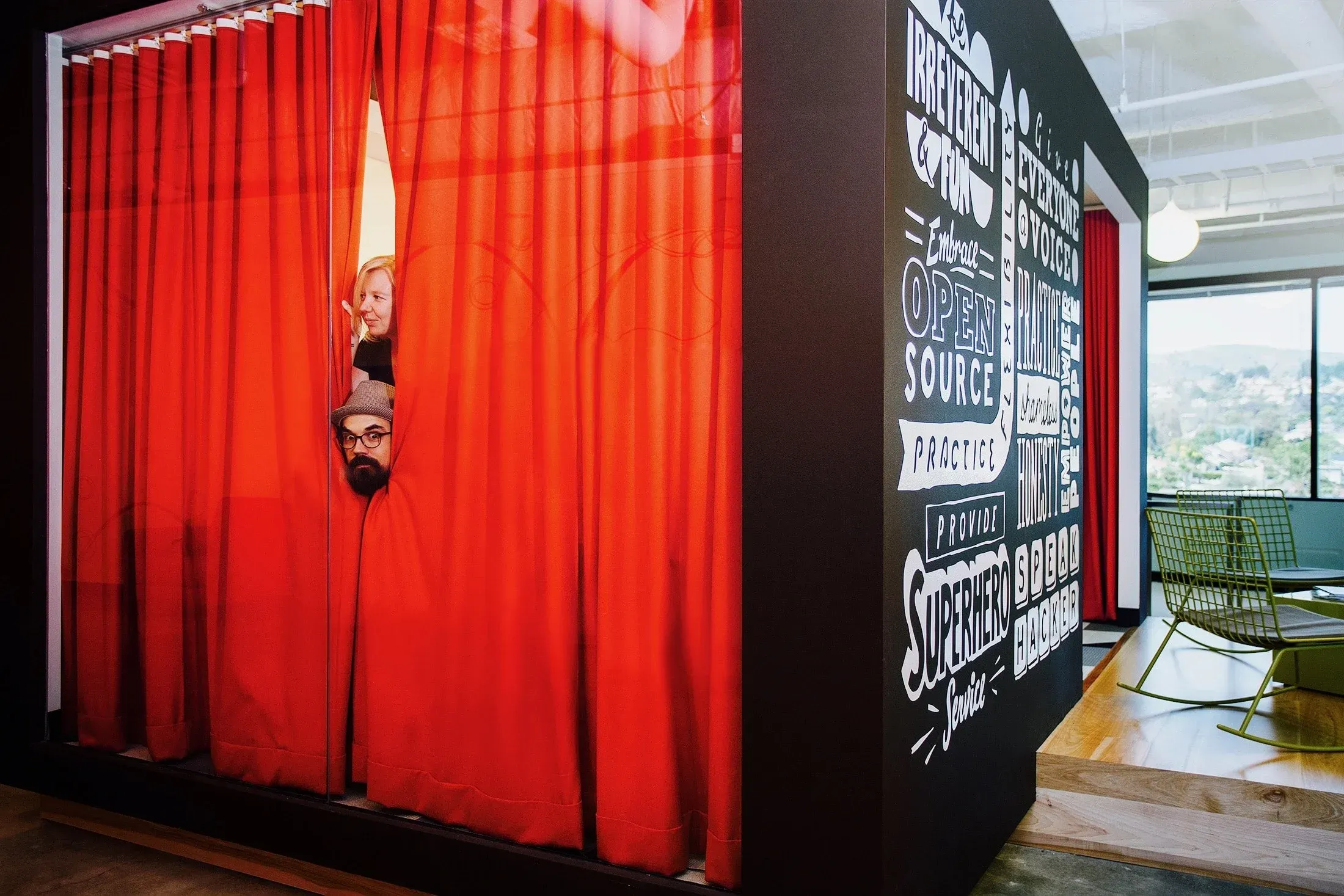 WorldBlu's Freedom at Work model ultimately helped us grow and took our new spin-off from $0 to a $175 million sale in just two years.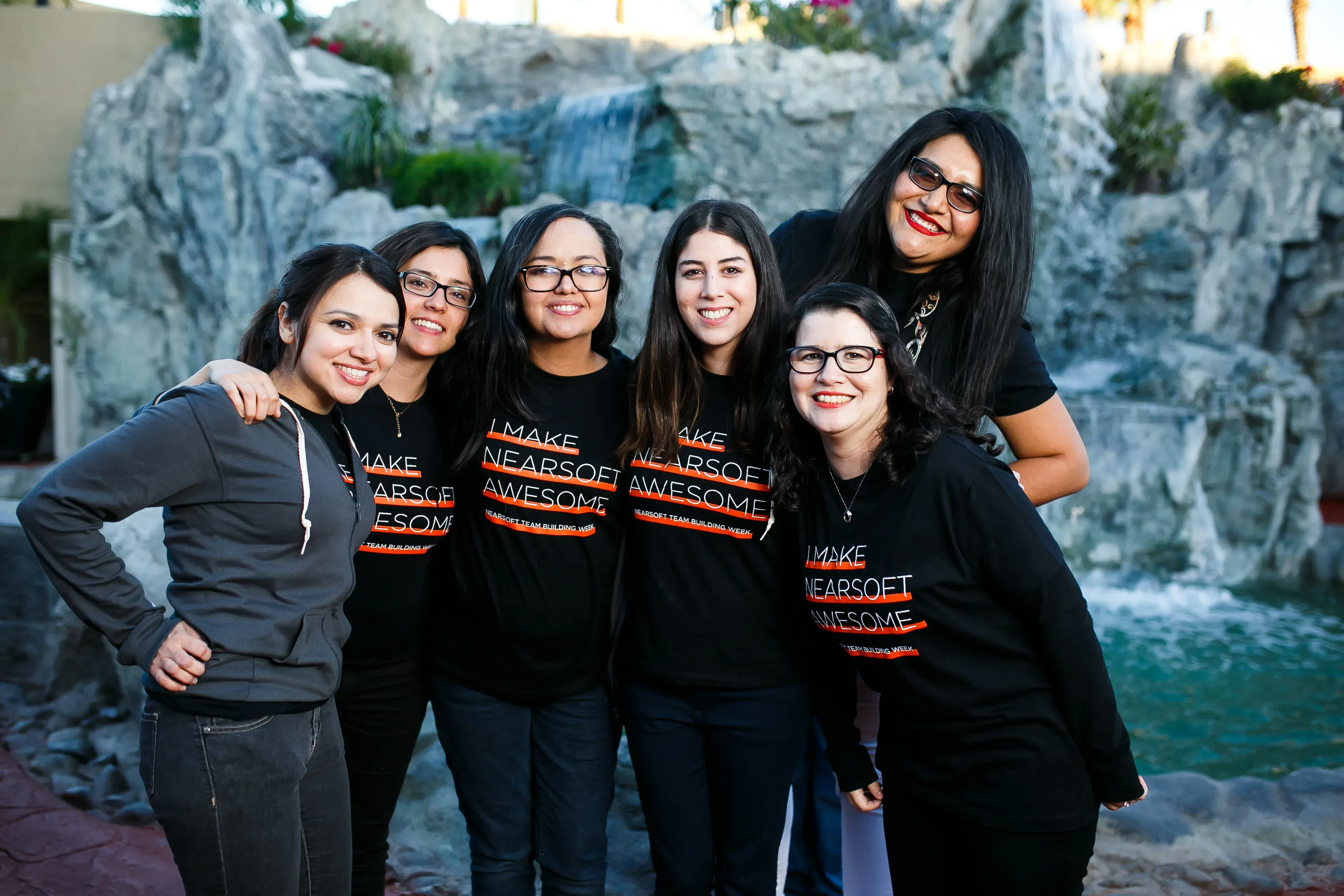 With WorldBlu's help, we've grown more than 12x. Our growth and success is a direct result of Freedom at Work.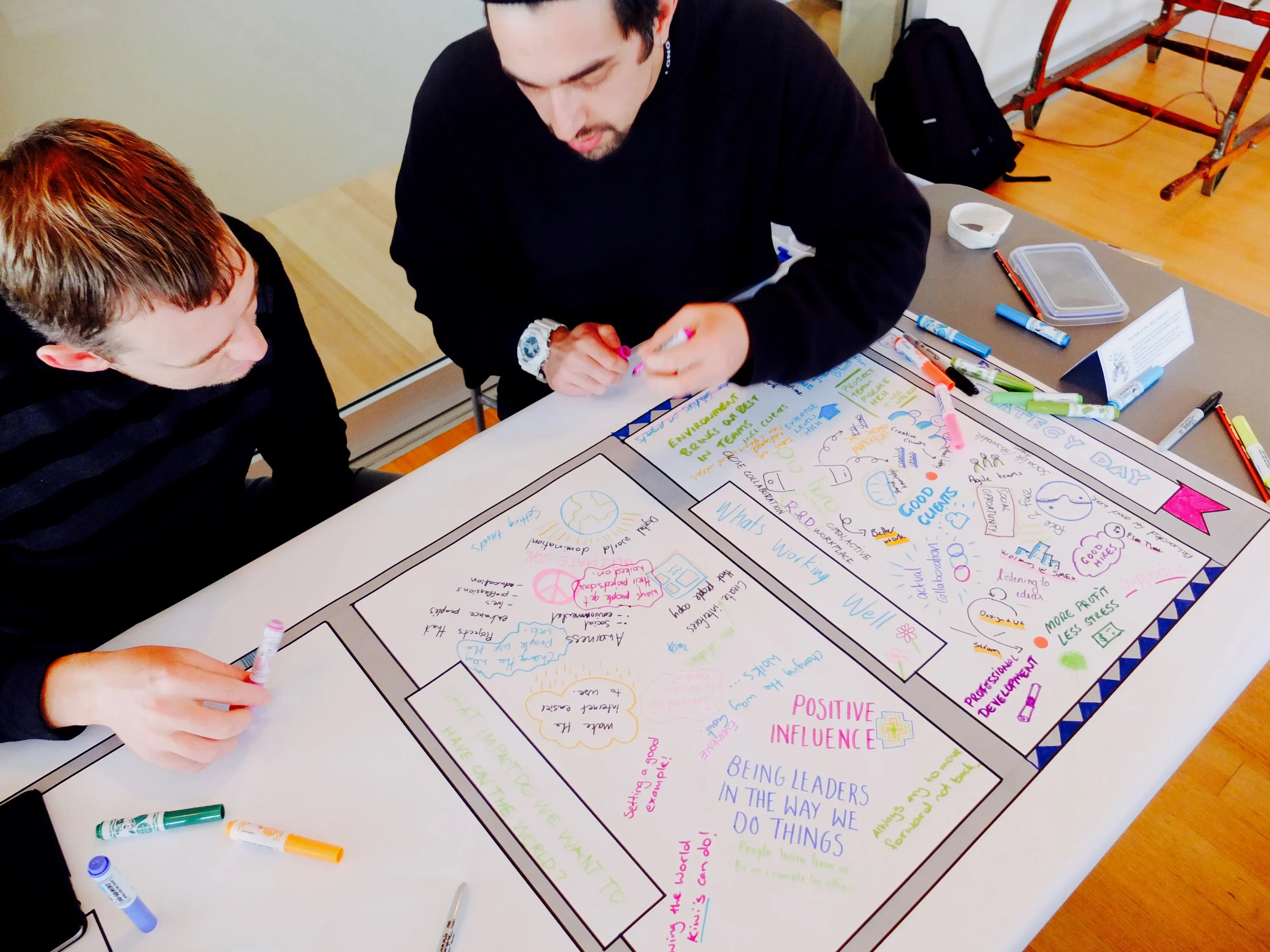 As a result of Freedom at Work, we've grown 63% in one year.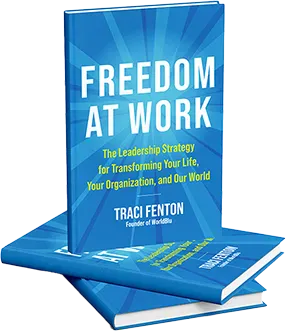 Discover the Game-Changing
Freedom at Work Leadership Strategy
The top CEOs in the world are shifting from hierarchical to freedom-centered, democratic leadership that is more decentralized, collaborative, adaptive, and scalable. Get inspired by 50+ companies across various industries practicing this proven strategy and discover how you can bring it to your team.
FEATURED IN







Lead with Freedom
Tip of the Week
Most fear-based organizations don't have core values. But what if you took your core values and turned them into an actual pledge that your team upholds? One thirty-person WorldBlu certified digital advertising agency in Pennsylvania does just that with their "Promises Pledge," which states what employees will promise to do for other employees, partners, and even vendors.
- from Freedom at Work by Traci Fenton
How do you make sure you're having healthy, fearless conversations? The employee-owners at one WorldBlu certified solar-electric company in Boulder, Colorado, practice Frank, Open, and Honest Conversation, or"FOH" as they like to call it. The practice establishes ground rules for discussion and a shared standard of communication both internally and externally.
- from Freedom at Work by Traci Fenton
How can your company live its Purpose and Vision? Over 52,000 teammates at a WorldBlu certified global healthcare company in Denver, Colorado, regularly receive a survey that asks, on a scale of one to ten (with ten being the highest),"How well are we living our Purpose and Vision and why?" It's a great way to quickly check and see if you're staying on track—or not.
- from Freedom at Work by Traci Fenton
Organizations and teams need clear processes and guidelines for making smart, strategic, and non-reactionary decisions. At a WorldBlu certified product-software development company based in Mexico, they have a Decision Matrix that guides their decision-making process. The Decision Matrix outlines the types of decisions to be made and who should make them.
- from Freedom at Work by Traci Fenton
How do you make sure that employees have the right to speak freely and openly within an organization, especially if what they have to say isn't what the leaders want to hear or have widely shared? A WorldBlu certified Massachusetts-based fair trade food cooperative created a worker-owners list of Rights and Responsibilities, which was written and approved by their 150 worker-owners and which only they may amend. The document states that all worker-owners have free speech rights.
- from Freedom at Work by Traci Fenton
A WorldBlu certified multinational IT company realized thousands of their employees were creating incredible value for their customers, but they were not documenting these initiatives and solutions. So, they created a "Value Portal," a company-wide initiative designed to document customer-focused innovations. Employees have generated more than five hundred ideas for the Value Portal, millions of dollars worth of new ideas and opportunities, and produced important, patentable intellectual property.
- from Freedom at Work by Traci Fenton
How can leaders make it clearer who is accountable for what? A WorldBlu certified Virginia-based telecom company instituted a process called "As and Os," short for Achievements and Objectives. Each Monday, all employees send out a detailed list of their achievements from the previous week and their objectives for the coming week. Then, at their Monday morning all-hands meeting, each employee shares their top three As and Os so everyone knows who is working on what.
- from Freedom at Work by Traci Fenton
Members all over the world are practicing Freedom at Work