Freedom at Work
Succeeds Worldwide
Imagine a workplace where collaboration, innovation, and trust are paramount.
Here, personal accountability is more than an idea – it's ingrained.
Individuals share a dedication to personal growth and organizational progress,
fostering a culture that fuels individual and team success.
Welcome to Freedom at Work® – a proven model that's sparked
transformation in small to Fortune 500 companies in 100+ countries.
CEOs and their teams have harnessed its power to
shape leadership and culture, resulting in breakthrough
success stories that inspire.
Ready to explore further? Dive into the inspiring webinars
and masterclasses we have for you to learn more.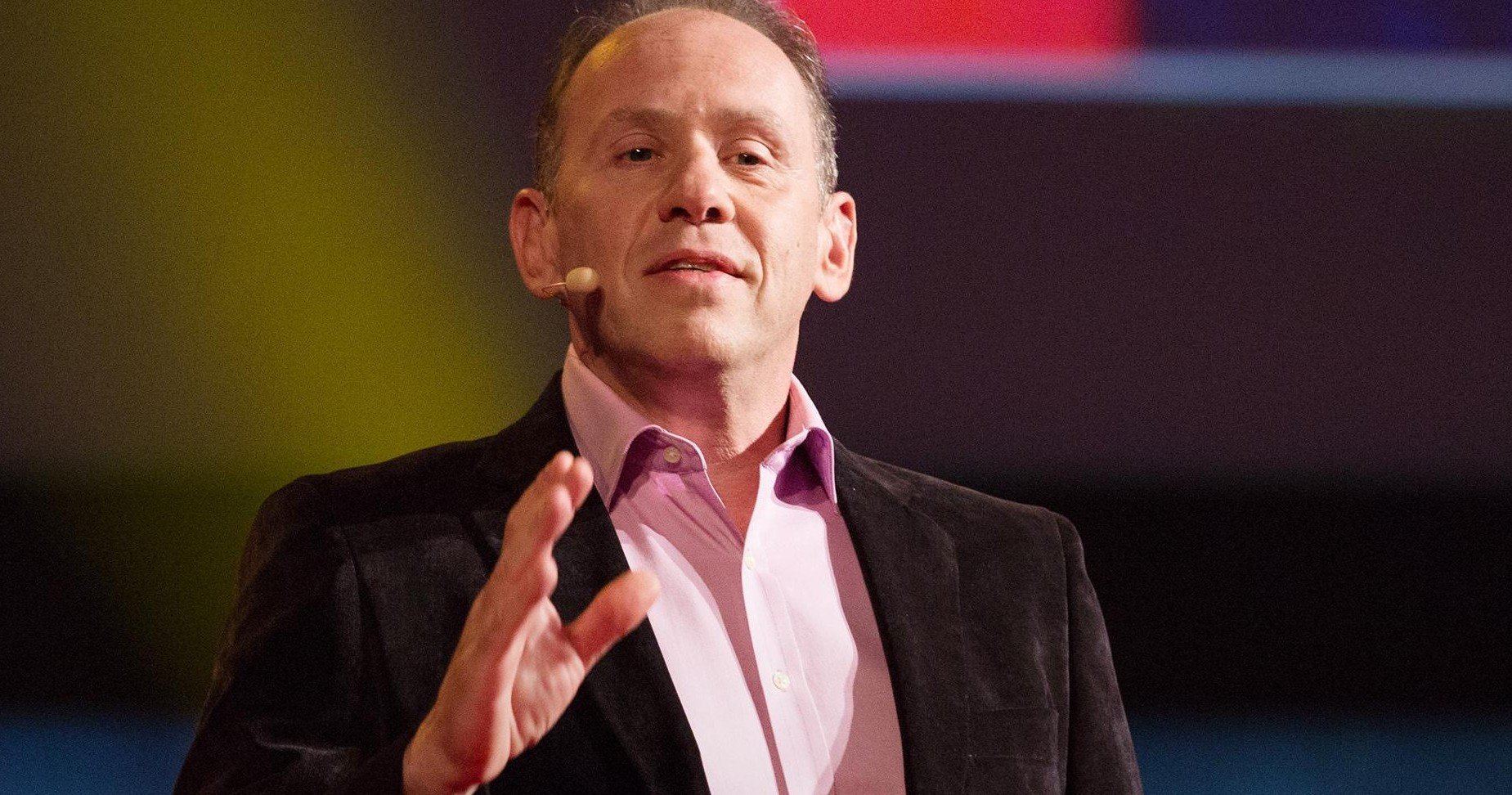 Webinar >
FREEDOM AT WORK: 3 STEPS TO ACCELERATING THE GROWTH OF YOUR COMPANY Practically Overnight
with WorldBlu's Founder, Traci Fenton
and special guest Ricardo Semler, CEO, Semco
On-the-job democracy isn't just a lofty concept but a better, more profitable way to do things. We all demand democracy in every other aspect of our lives and culture. People are considered adults in their private lives, at the bank, at their children's schools, with family and among friends—so why are they suddenly treated like adolescents at work? Why can't workers be involved in choosing their own leaders? Why shouldn't they manage themselves? Why can't they speak up—challenge, question, share information openly? "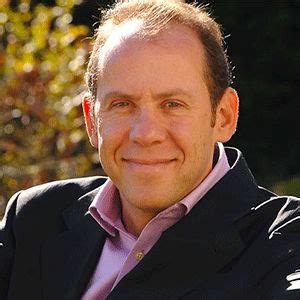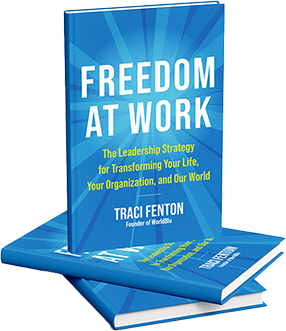 Discover the Game-Changing
Freedom at Work Leadership Strategy
The top companies in the world are shifting from hierarchical to freedom-centered, democratic leadership that is more decentralized, collaborative, adaptive, and scalable. Get inspired by 50+ companies across all industries practicing this proven framework and discover how you can bring it into your organization.
Our awards and global recognition Companies all over the world are practicing Freedom at Work