TRUSTED BY






YOUR Company isn't growing
as fast as it could be. HERE'S WHY.
You've successfully optimized your products, services, marketing, and operations,
but there's a critical element missing for leadership and business growth.
People within your organization and your customers may not be as engaged
and happy as they could be, and you're left wondering how to turn things around.
This is where Grow with Freedom comes into play.
Why?

Our independent research found that 75% of what creates
a positive, healthy culture people love is having the right
systems and processes in place so you can scale quickly.
But how do you create those practices, exactly?
Our Grow with Freedom™ all-access pass provides a rapid and effective route to
implementing award-winning leadership and healthy culture practices that will
infuse your company with clarity, trust, and vitality—essential for driving business growth.
Gain access to a wealth of award-winning best practices for
implementing democratic leadership systems and processes,
empowering you to build a sustainable, high-performing,
and positive company culture that fuels business growth.
This will enable you to shift your focus from working "in"
your business to working "on" it every day.
Embrace a democratic leadership operating system
for your company, and you'll unlock untapped potential.
Organizational democracy isn't just a lofty ideal;
it's a well-calculated strategy for turbocharging your
company's growth while nurturing an exceptional workplace culture.

Top-Down,
Hierarchical Structure



Command and Control
Management

Excessive Bureaucracy
and Rigidity
We transform
companies from being
Stuck in a Rut to a Rocket ship
Our Grow with Freedom™ all-access pass is a game-changer for struggling organizations looking to transform the way they get things done in order to accelerate growth, become more scalable, and create a high-achieving culture everyone loves.
Through award-winning best practices (we call badges), transformative coaching, and masterminds, the Grow with Freedom™ program equips CEOs and their teams with a new democratized operating system customized to your growth needs.
With a more freedom-centered and agile organizational design, everyone is aligned, great decision-making happens, and a positive culture of personal accountability delivers on your goals.
So how good is your organization's design? Take our short quiz to find out!
The result? High engagement, less drama, and an organization ready to scale and succeed.
HOW IT WORKS
WHO is it for?
Grow is Freedom™ is the next step for any organization that has completed the Freedom at Work Scorecard and is ready to work on its organizational operating system and design for accelerated scalability and growth.
How Does
it Work?
The Grow with Freedom™ all-access pass makes it faster and easier to build a Freedom-Centered Organization. With access to dozens of award-winning best practices and our 5-step proven method for how to implement democratic systems and processes for your company, we're here to teach you and your team how to build the high-performing, scalable, and resilient Freedom-Centered Organization of your dreams.
HOW LONG will it take
us to transform?
With the guidance provided by your Scorecard results, our clients quickly dive into applying award-winning democratic practices through Grow with Freedom™. The transformation from a traditional top-down system to a more democratic one delivers noticeable and exciting improvements within just days.
WHAT'S THE ROI?
Independent research shows that organizations that practice the Freedom at Work method average 700% higher revenue growth compared to S&P 500 companies over a three-year period.
They are also much more resilient during challenging economic times compared to traditional companies, with an average success rate that is 55.45% higher than the US national average.
THE Grow with Freedom
Program Roadmap

Talk With
Us
Talk with us so we can get to know you and make sure that your organization is a right fit for our Grow with Freedom program.

Take the Freedom
at Work Scorecard
In 10 minutes or less, have a select number of your employees complete the Freedom at Work Scorecard so we can assess your organization's design.

Train
Your Leaders
Equip your leaders with the key skills they need to lead democratically in our Lead with Freedom program, which includes live coaching and monthly masterminds with top leaders worldwide.

Design
Your Company
In Grow with Freedom, you'll rapidly design your company's democratic operating system with award-winning best practices from WorldBlu certified organizations. Proven democratizing strategies will be seamlessly adapted to your company's unique needs, fueling growth. You're never alone with live weekly coaching and monthly CEO masterminds.

Get
Certified
As your company shifts from a hierarchical to a democratic design, it becomes eligible to earn our prestigious recognition as a WorldBlu certified Freedom-Centered Organization™.
What Makes Us Different
is Organizational Democracy
Say goodbye to the outdated hierarchical, top-down organization design;
it's time to embrace a democratic operating system
for today's dynamic business landscape.
Welcome to our Grow with Freedom program, which goes beyond
the basics of a traditional hierarchical operating systems to offer
a award-winning and proven roadmap for building
smart democratic systems and processes that fuel agility and growth -
all based on the 10 Principles of Organizational Democracy found below.
Democratize day-to-day operations, cultivating a culture everyone is proud of,
where employees feel valued and engaged, without compromising
high-performance standards.
It's time to revolutionize your organizational design
and unleash your team's true potential.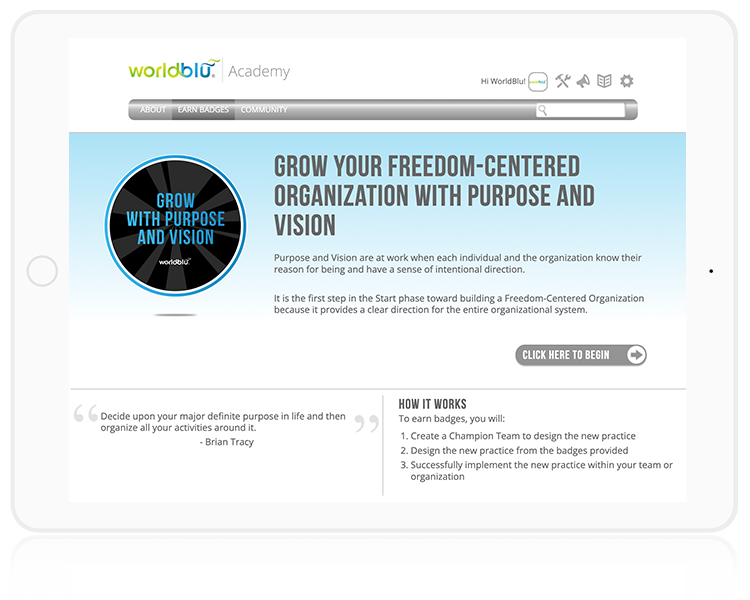 It's time to get out of that rut
and become a rocket ship.
Schedule a demo now to discover a powerhouse of award-winning practices in our Grow with Freedom program, transforming the way your organization gets things done.
Our awards and global recognition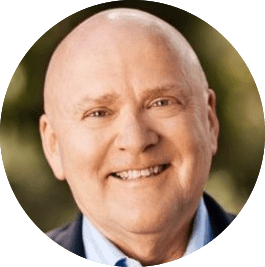 Thanks to the Freedom at Work method,
our sales have quadrupled and our market cap
has increased from $250 million to over $2 billion.
CEO Emeritus | The WD-40 Company
Implement Award-Winning Best Practices
To Transform Your Company Fast
Ready to revolutionize your culture, supercharge growth,
and enhance team engagement?
It's all about implementing the right systems and processes.
Discover dozens of democratic practices in our Grow with Freedom
all-access pass, tailored to your organization's needs based on your
Freedom at Work Scorecard results.
Below are some examples of the types of practices
we can help you and your team implement as you
start, scale, and sustain your organization with
Freedom at Work.
Example
Foundational Practices
in Grow with Freedom™
Get Aligned:
Develop Your Organization's Purpose and Vision Statements

Guide Employee Behavior: Discover Your Core Values

Build Trust:
Frank, Open, and Honest Conversations Framework

Foster Personal Accountability: Your Accountability Pledge

Boost Engagement:
Intersect Employee's Purposes with Company Goals

Lower Fear:
Implement Learning Moments

Make Smarter Decisions: Develop Decision-Making Criteria
Example
Intermediate Practices
in Grow with Freedom™
Lower Turnover:
Choose Your Own Manager

Get Connected:
Town Hall Meetings

Live Your Values:
The Values Crew

Build Healthy Teams:
Daily Huddles

Live Your Purpose and Vision:
Change the World

Open Up:
Open Book Management

Treat People Fairly:
Embrace Differences

Kick-Start Innovation:
Ideapreneurship
Example
Advanced Practices
in Grow with Freedom™
Create Meetings People Love:
The Awesomeness Report

Lower Stress:
Spiritual Wellness Groups

Boost Fairness:
Open Salary Ranges

Give Everyone a Voice:
Vote-O-Rama

Reward Results:
Dreamballs

Keep High Performers:
Choose Your Own Salary

Learn From Mistakes:
The Church of Fail

Democratize Bonuses:
Peer Impact Bonus Awards
Ready to Build a Freedom-Centered Company?
Here's how the Freedom at Work
Implementation Process Works

Talk With
Us
Engage with us to discover the perfect fit for your organization with the Freedom at Work strategic approach.
Assess your Organization
In 10 minutes or less, have a select number of your employees complete the Freedom at Work Scorecard.

Train Your
Leaders
Unleash your employees' potential with the Lead with Freedom program, powered by your Scorecard results.

Design Your Organization
Embrace democratic design and fuel growth in our transformative Grow with Freedom program, guided by your Scorecard results.

Earn
Certification
Hit the eligibility score and join our elite global community as a WorldBlu certified Freedom-Centered Organization.
Our Approach Outpaces the Competition
Greater revenue growth for our clients compared to the S&P 500 over 3 years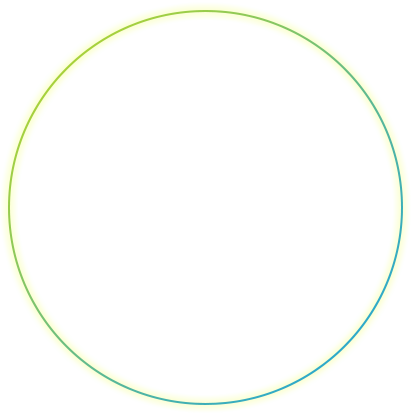 WorldBlu certified Freedom-Centered Organizations have earned the exclusive award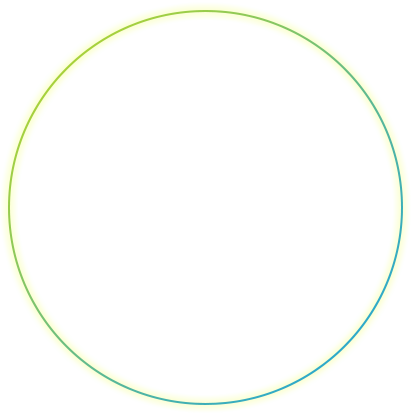 Years pioneering the Freedom at Work Leadership Strategy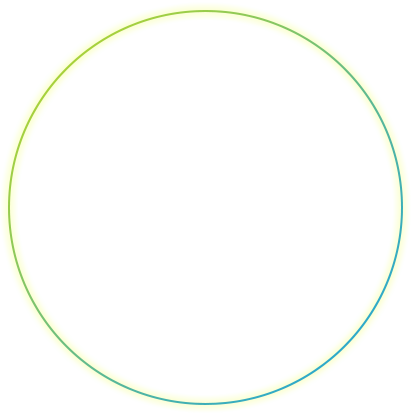 Number of countries we've trained leaders in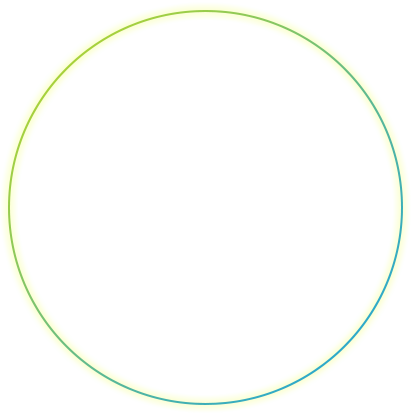 Average rating of our training and courses by leaders worldwide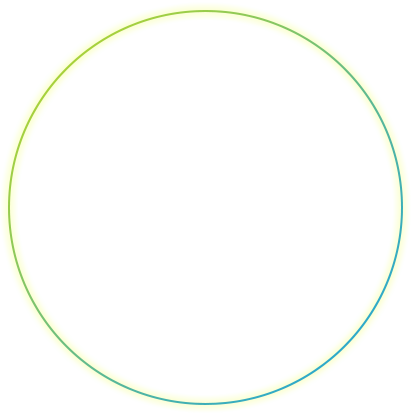 Number of employees impacted by Freedom at Work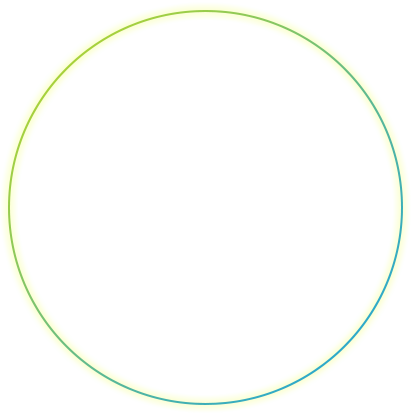 Greater organizational resiliency compared to traditional organization design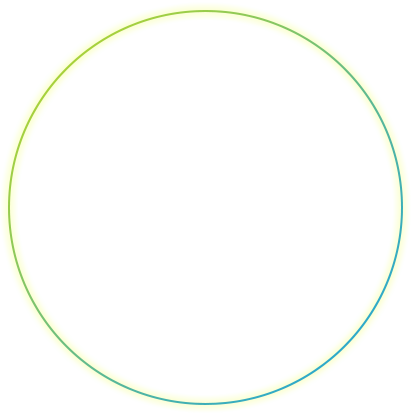 Hear Why Our Clients
love Freedom at Work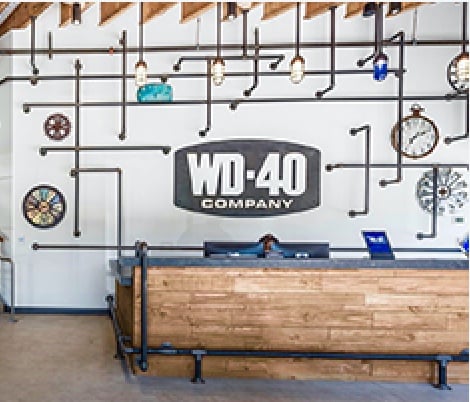 Thanks to Freedom at Work, our sales have quadrupled and our market cap has increased from $250 million to over $2 billion.
CEO Emeritus | The WD-40 Company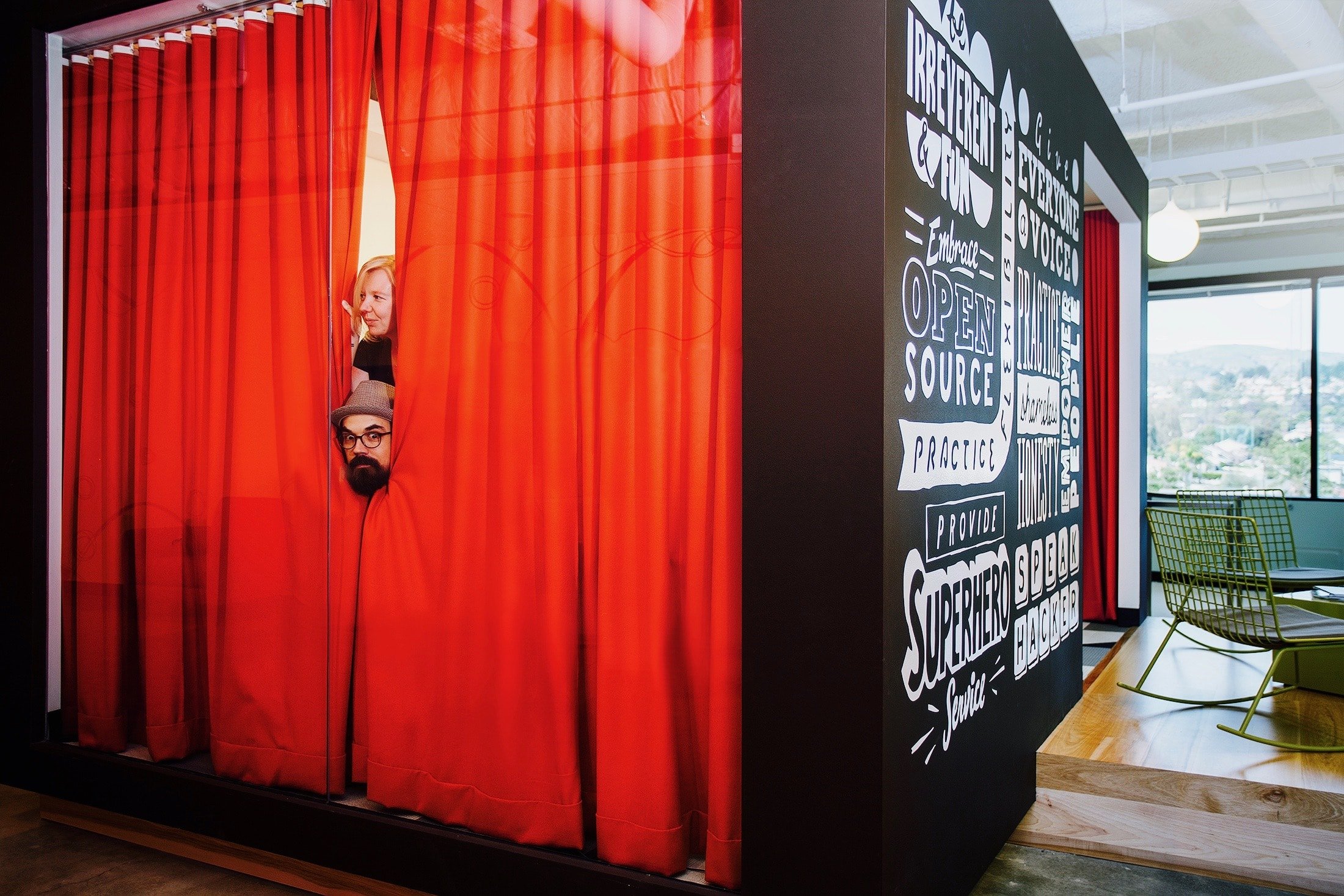 WorldBlu's Freedom at Work model ultimately helped us grow and took our new spin-off from $0 to a $175 million sale in just two years.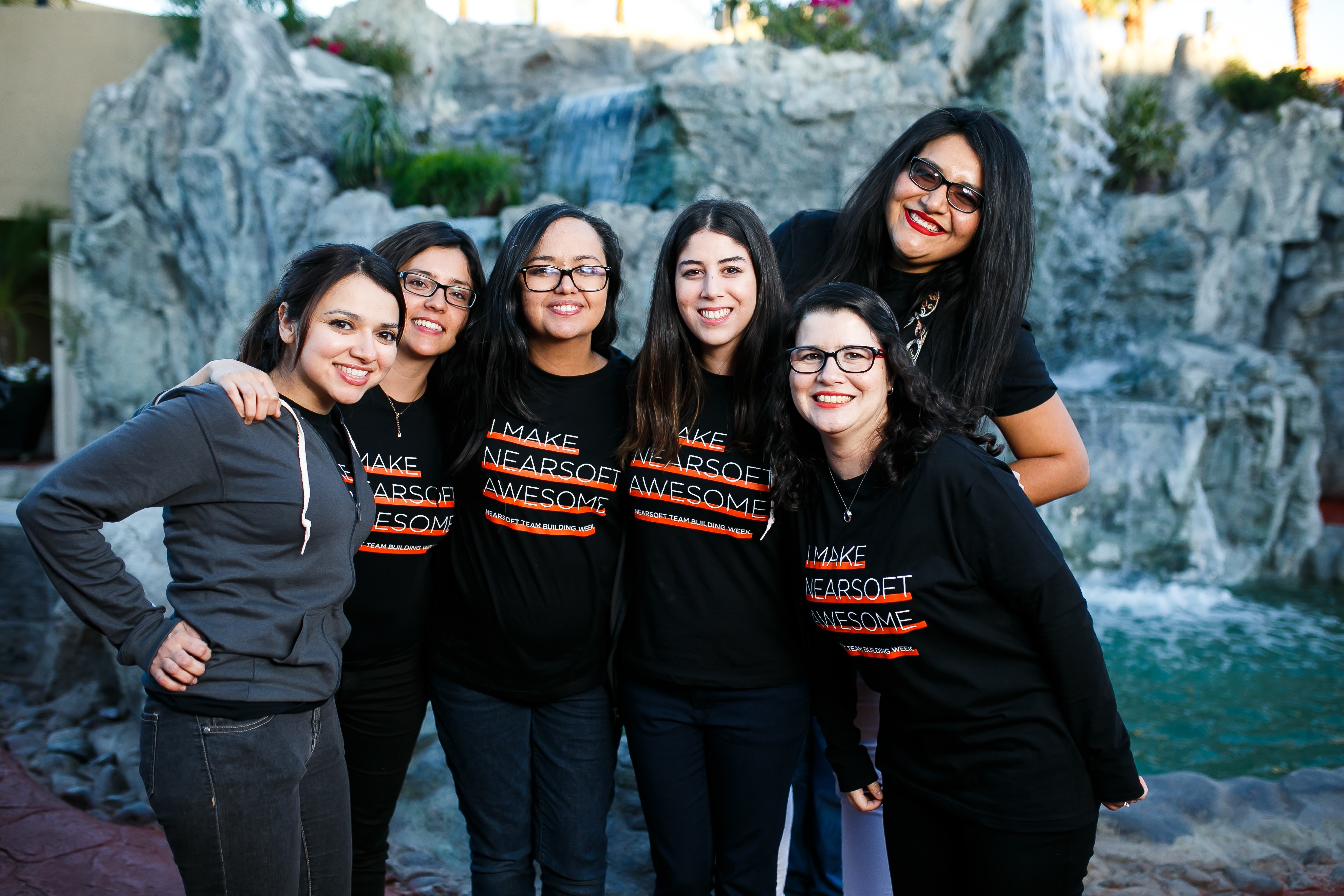 With WorldBlu's help, we've grown more than 12x. Our growth and success is a direct result of Freedom at Work.
Freedom at Work has helped us grow on average 23% each year over the past 10 years.
CEO | Widen, an Acquia Company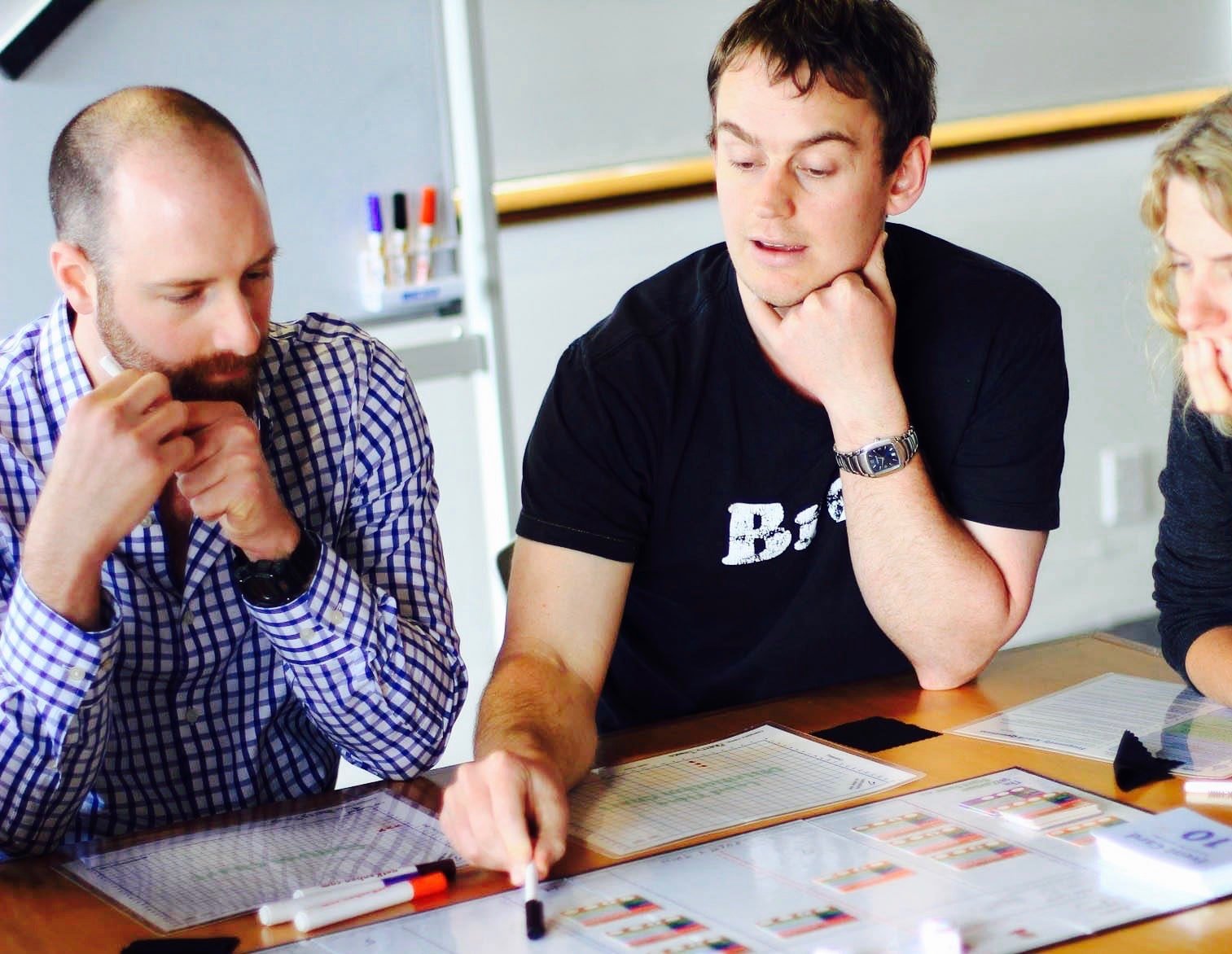 As a result of Freedom at Work, we've grown 63% in one year.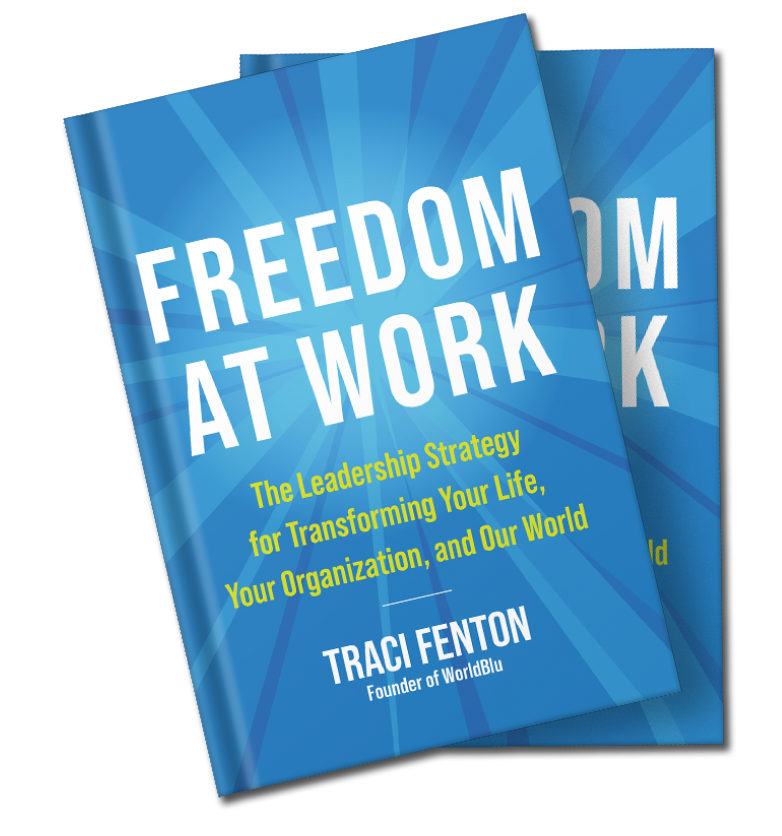 Explore the Freedom at Work
Methodology used by Hundreds of Organizations Worldwide
Freedom at Work® is an award-winning, research-backed leadership model that creates Freedom-Centered rather than fear-based leaders and organizational cultures. It expertly addresses the most pressing leadership and growth problems found in organizations today regardless of their size, location, or industry.
Benefiting both individuals and organizations
Leaders at Every Level

Personal Accountability

Revenue Growth

A Model Culture

Effective Hiring

Effective Teams

Increased Innovation

A Scalable Strategy

Full Engagement

Increased Transparency

Increased Resilliency

Meaning + Well-Being

Integrity

Principle Over Personality
FEATURED IN







Ready to see more?
Request a Demo of our
Grow with Freedom Program
The top companies in the world are scaling faster with our Grow with Freedom program.
Companies all over the world are practicing Freedom at Work