TRUSTED BY







DID YOU KNOW?
Companies that practice Freedom at Work® are much more resilient during challenging economic times compared to traditional companies, with an average success rate that is 55.45% higher than the US national average.
8 Warning Signs
of Fear at Work

Poor Growth
Poor growth in a company means stagnant revenue, limited market share, and increased vulnerability to competitors.

Toxic Culture
A toxic culture in a company leads to reduced employee morale, high turnover, and diminished productivity.

Not scalable
A lack of scalability means missed growth opportunities, strained resources, and limited ability to adapt to market changes.

Dysfunctional Leadership
Dysfunctional leadership means disengaged employees, decreased productivity, and a negative impact on growth.

Disengagement
Employee disengagement impacts the bottom line, leading to decreased profitability, higher turnover costs, and reduced productivity.

Hierarachical Structures
Unnecessary hierarchy in a company results in slower decision-making, reduced employee autonomy, and hinders agility and innovation.

Horrible communication
Horrible communication in a company includes misunderstandings, decreased collaboration, and a breakdown of trust among employees.

Fear-Based Morale
Fear-based morale in a company reduces employee engagement, hinders growth, and increases turnover.
8 Benefits of
Freedom at Work
Accelerated Growth
Accelerated growth results in increased revenue, expanded market share, and improved opportunities for innovation and success.

Healthy Culture
A healthy culture means improved productivity, increased retention of top talent, and meaningful work.

Scalable and sustainable
Scalability gives a company the ability to efficiently grow, seize new opportunities, and achieve sustainable success.

Inspired Leadership
Inspired leadership results in motivated and engaged employees, a culture of trust, and a clear vision that drives success.

High Engagement
High engagement translates to increased productivity, better employee retention, and improved performance and profitability.

Clear Communication
Clear communication means improved teamwork, enhanced decision-making, and a more cohesive and collaborative work environment.

Democratic Design
Democratic design boosts employee empowerment and innovation while creating a culture of transparency and accountability that delivers success.

Freedom-centered morale
Freedom-centered morale delivers higher employee satisfaction, inspired initiative, and a stronger sense of ownership and commitment to team success.
Make the Shift from Fear to Freedom
With the Freedom at Work
Leadership + Growth Strategy
The Freedom At Work® leadership strategy is the smartest method for leading, designing, and growing companies while advancing freedom in our world.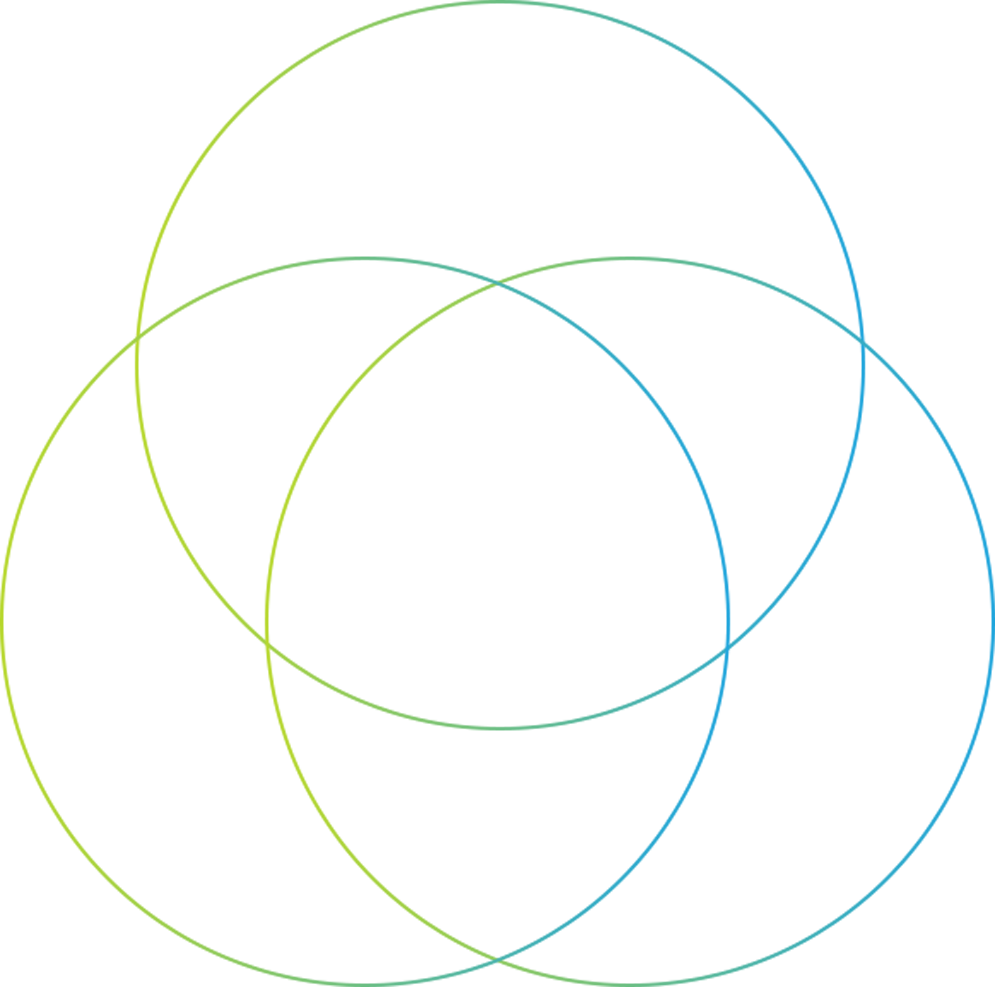 Build a Freedom-Centered Organization in 3 Clear Steps:
Freedom-Centered Mindset

Unleash the 5 steps to transform your team's mindset from fear to freedom for breakthrough results.

Freedom-Centered Leadership

Uncover the 3 essential attributes for fearless leadership.

Freedom-Centered Design

Unlock the 10 Principles of Organizational Democracy to ignite a decentralized, transparent, and scalable design that accelerates your organization's growth.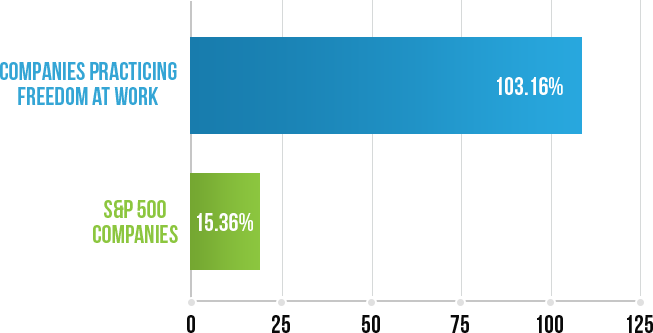 Data driven results
WorldBlu clients achieved a staggering 103% revenue growth rate compared to the S&P 500 companies which only achieved a 15% revenue growth rate during that same period.
FEATURED IN







Our Approach Outpaces the Competition
Greater revenue growth for our clients compared to the S&P 500 over 3 years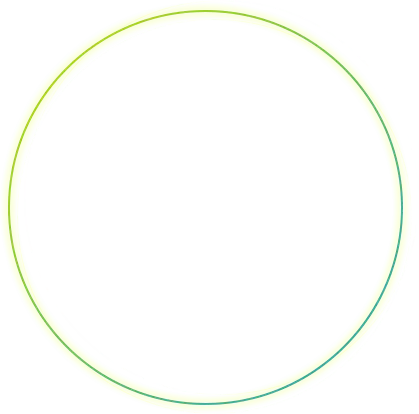 WorldBlu certified Freedom-Centered Organizations have earned the exclusive award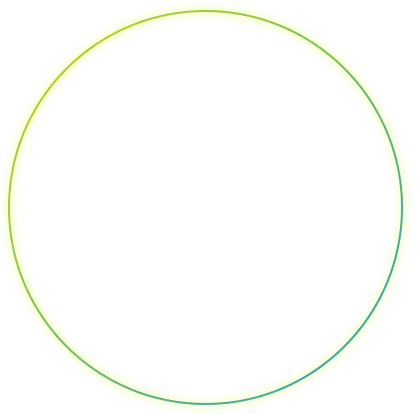 Years pioneering the Freedom at Work Leadership Strategy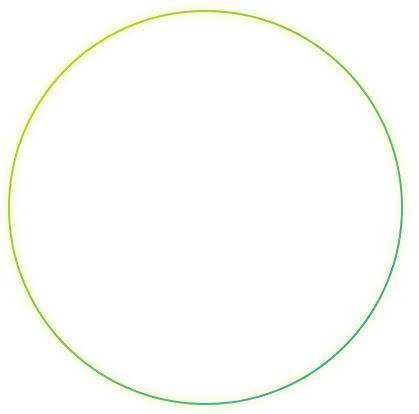 Number of countries we've trained leaders in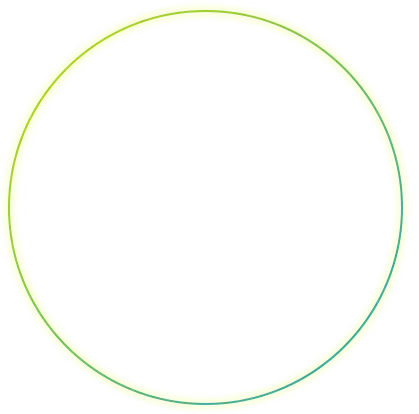 Average rating of our training and courses by leaders worldwide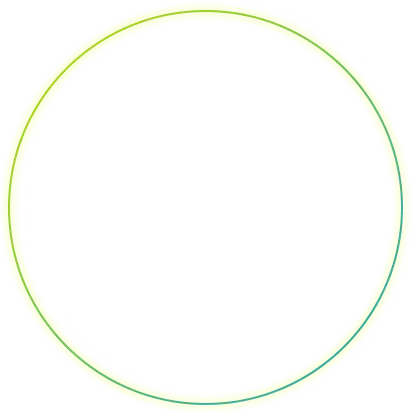 Number of employees impacted by Freedom at Work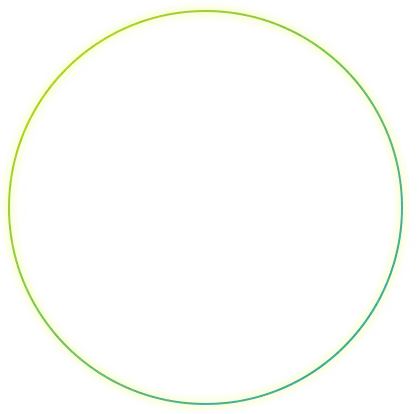 Greater organizational resiliency compared to traditional organization design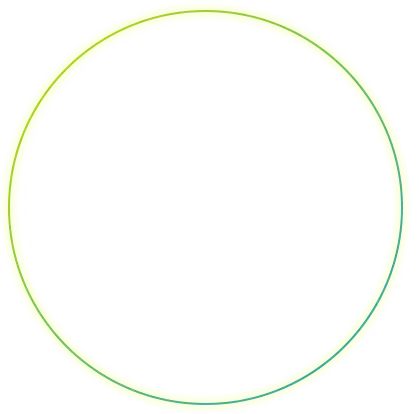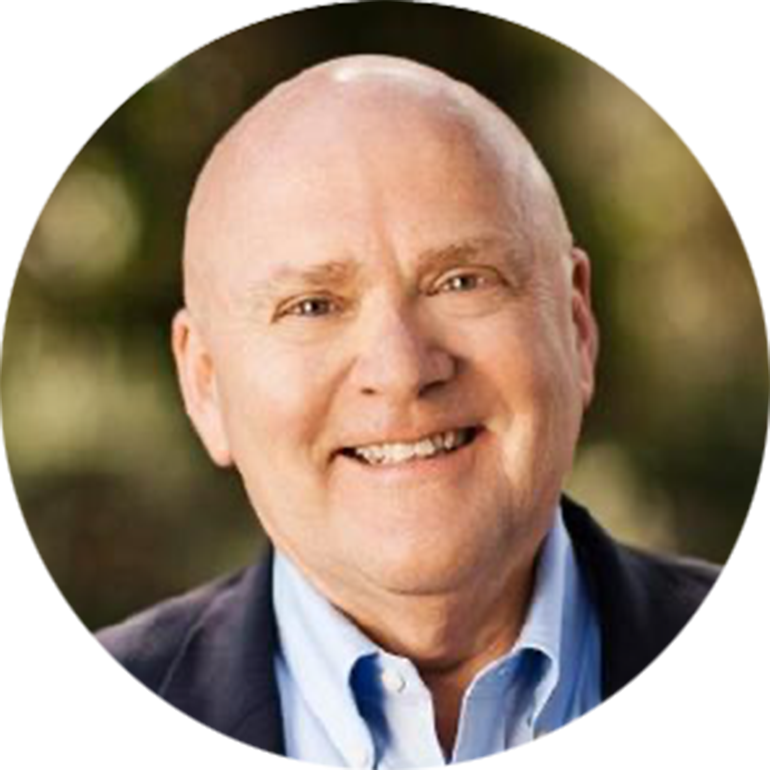 Thanks to Freedom at Work, our sales have quadrupled
and our market cap has increased from
$250 million to over $2 billion.
CEO Emeritus | The WD-40 Company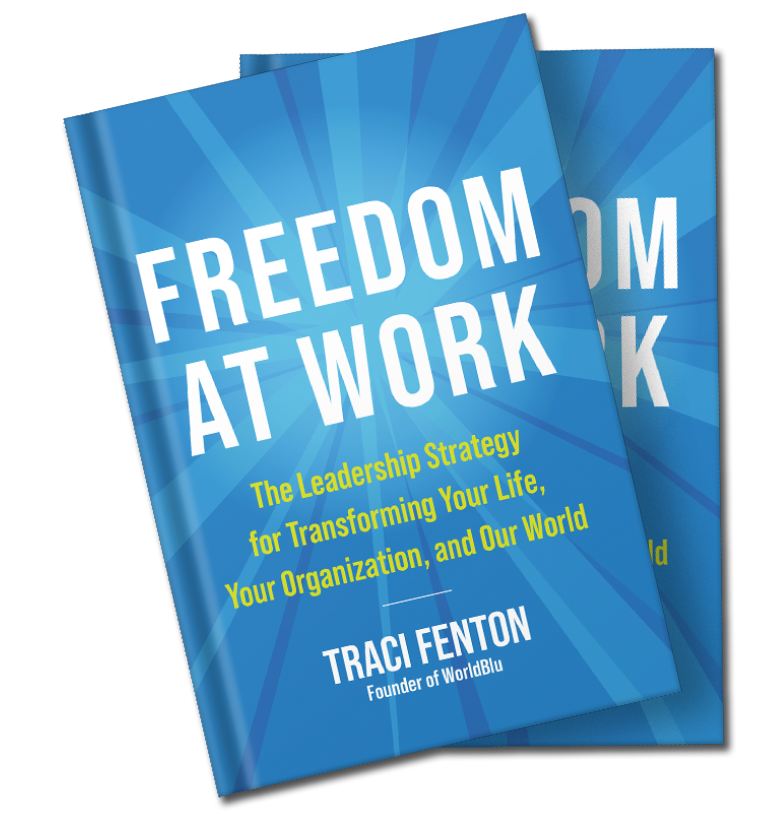 How did we develop the freedom at work methodology?
Freedom at Work® is an award-winning, research-backed leadership model that creates Freedom-Centered rather than fear-based leaders and organizational cultures. It expertly addresses the most pressing leadership and growth problems found in organizations today regardless of their size, location, or industry.
Benefiting both individuals and organizations
Leaders at Every Level

Personal Accountability

Revenue Growth

A Model Culture

Effective Hiring

Effective Teams

Increased Innovation

A Scalable Strategy

Full Engagement

Increased Transparency

Increased Resilliency

Meaning + Well-Being

Integrity

Principle Over Personality
Hear From Our Clients
Why They Love Freedom at Work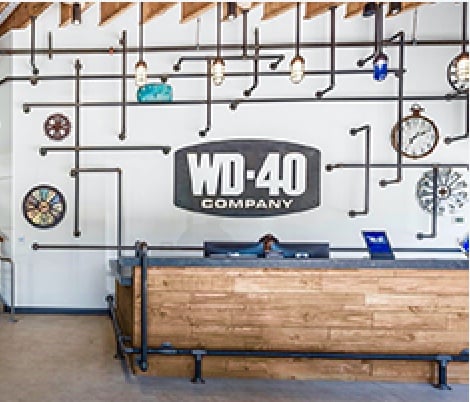 Thanks to Freedom at Work, our sales have quadrupled and our market cap has increased from $250 million to over $2 billion.
CEO Emeritus | The WD-40 Company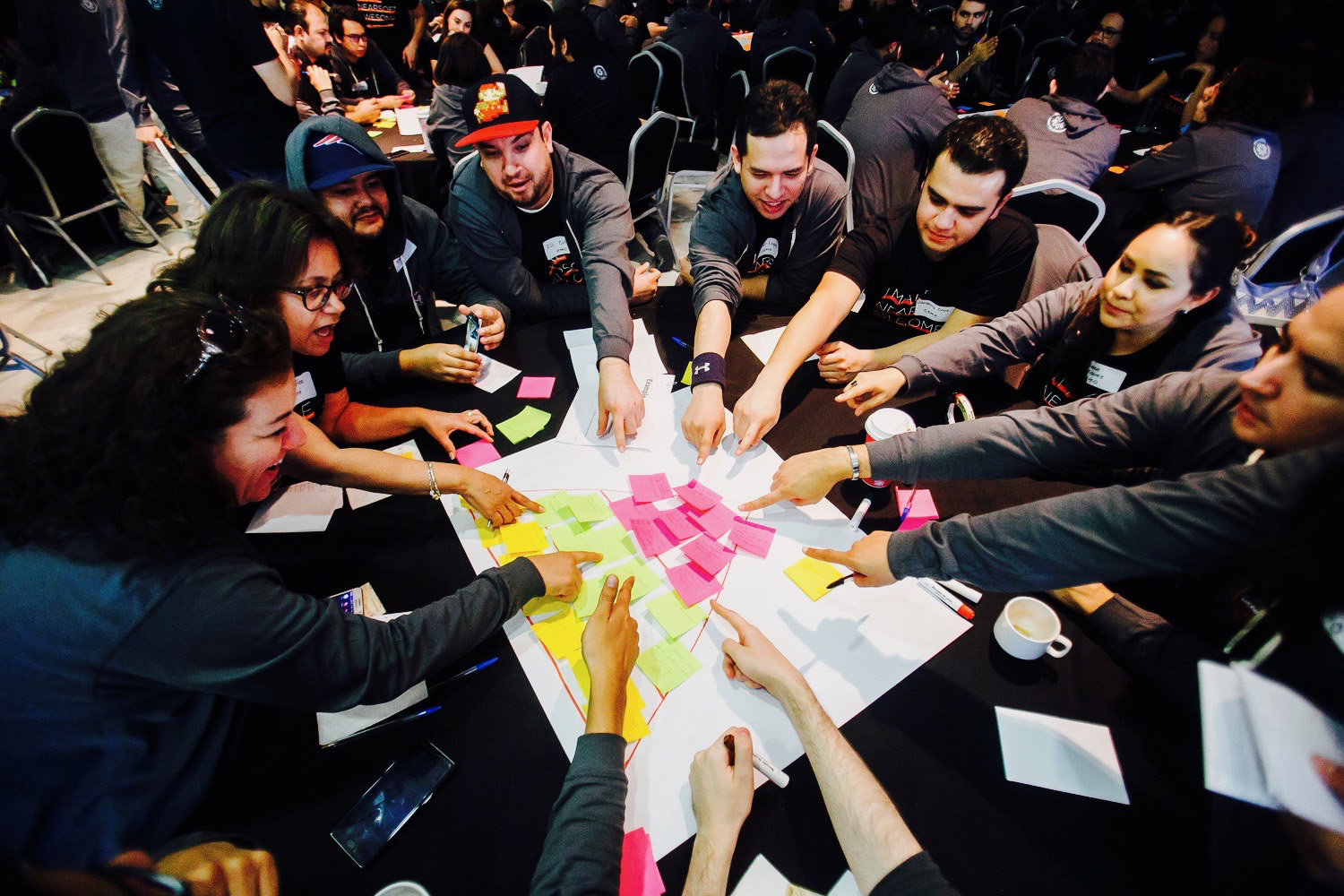 With WorldBlu's help, we've grown more than 12x. Our growth and success is a direct result of Freedom at Work.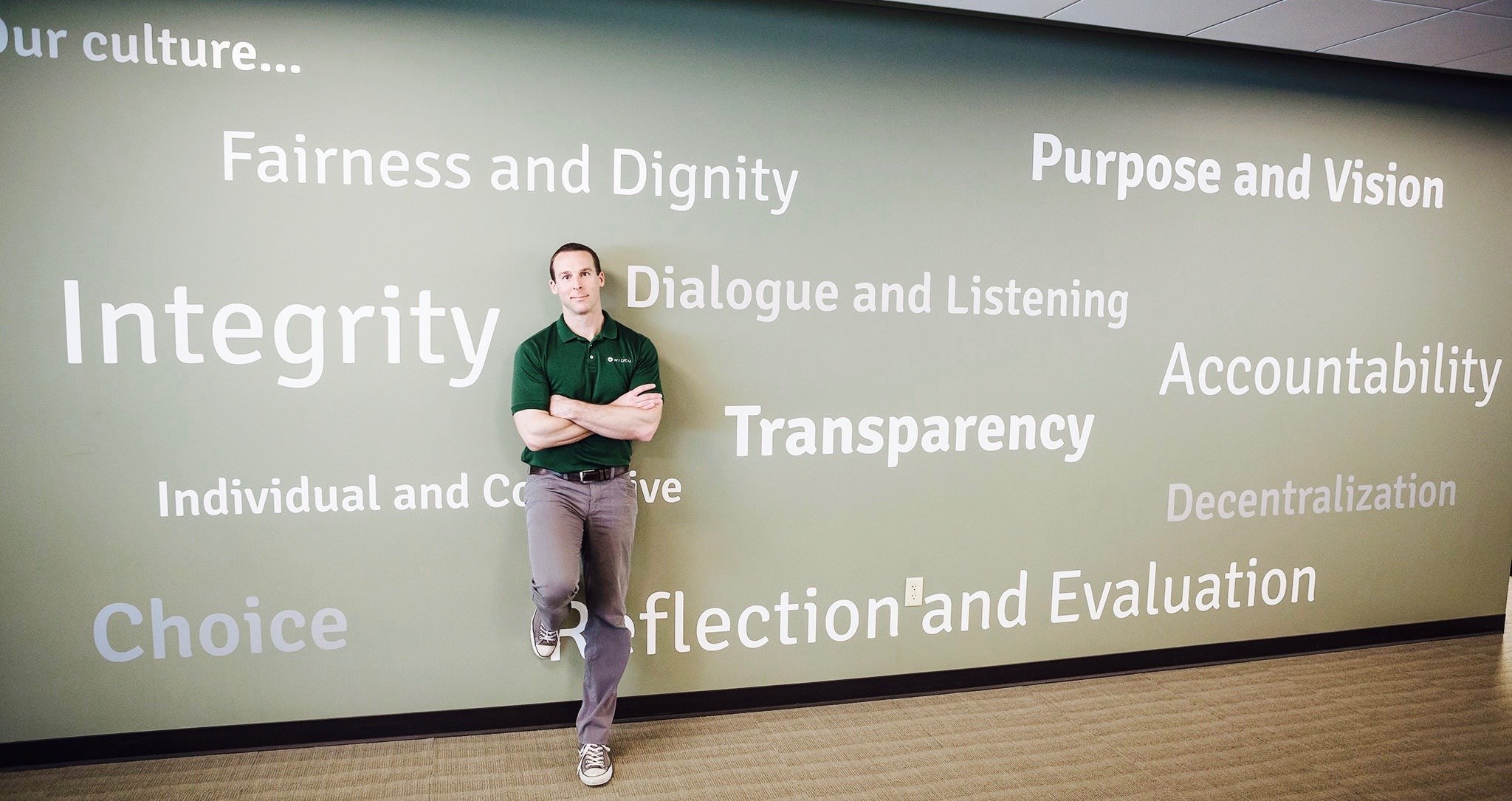 WorldBlu has helped us grow on average 23% each year over the past 10 years.
CEO | Widen, an Acquia Company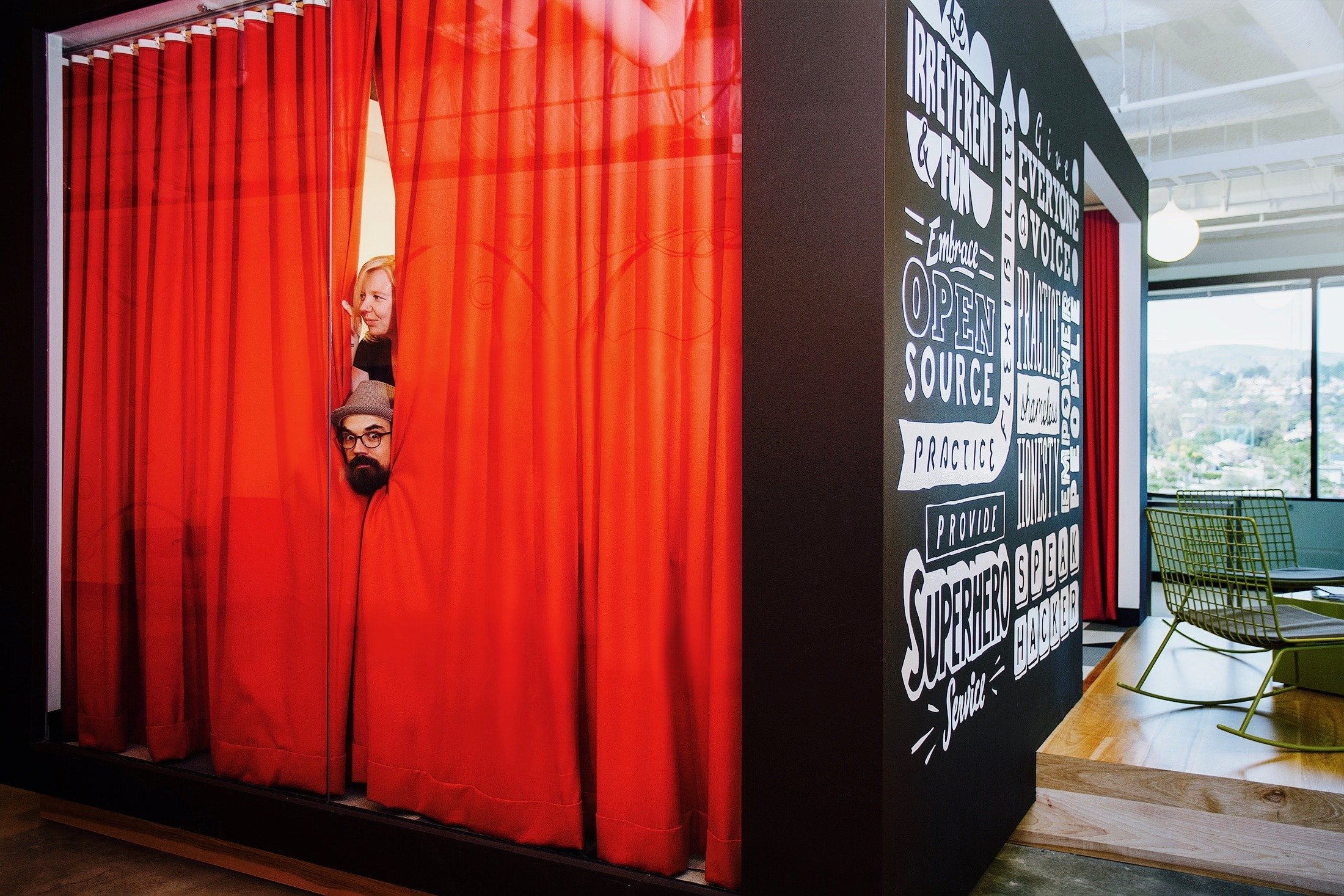 WorldBlu's Freedom at Work model ultimately helped us grow and took our new spin-off from $0 to a $175 million sale in just two years.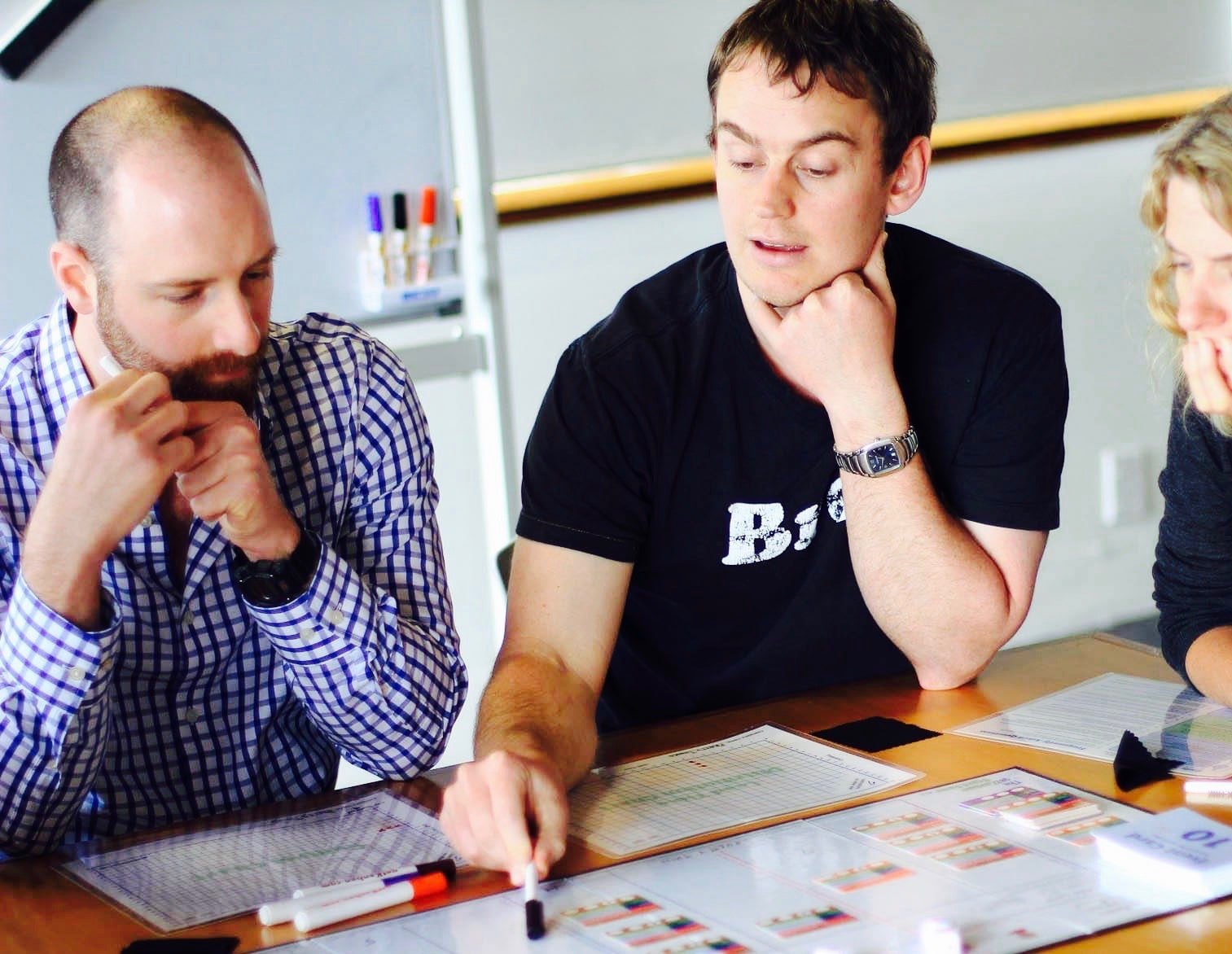 As a result of Freedom at Work, we've grown 63% in one year.
Our awards and global recognition You are made to lead yourself and others with freedom over fear
We can only realize our fullest potential in environments that release everyone's full potential, rather than try to control it. Freedom-Centered CEOs and their teams have the power to transform our workplaces and our world through the way we run our businesses each day. Join the movement to help us achieve one billion people living, leading, and working in freedom around the world.
Companies all over the world are practicing Freedom at Work