TRUSTED BY






You're Not Advancing As Quickly
As you Want. Here's why.
Career and personal growth hit the brakes when your leadership skills fall short –
if you can't lead, inspire, or communicate, you're missing out on opportunities
and stalling your journey toward achieving your goals.
The transformative moment happens when a leader shifts from
leading themselves and others from fear to leading from a place of
freedom with personal accountability.
By mastering the art of Freedom-Centered Leadership through high self-worth,
healthy communication skills, a fearless mindset, empathy, and team spirit,
we'll dismantle those barriers to your progress and accelerate a
dynamic and rewarding journey of success in every area of your life.

Command and Control Behavior


Poor Communication skills


Low Emotional Intelligence
Ready to get unstuck, find your purpose, and live a life of freedom over fear?
Here are 5 Irresistible Reasons to Join Us
Embarking on the journey to become a WorldBlu certified Freedom-Centered Leader™ through our Lead with Freedom™ program is a transformative experience with so many benefits. Here's a look into what awaits:
Skyrocket Your Career: Being a Freedom-Centered Leader isn't just a buzzword – it's a game-changer. You'll be equipped with leadership skills that companies crave, giving your career the turbo boost it needs.



Unlock Lasting Happiness: Ever wished work felt less like a chore and more like a passion? With our training, you'll nail the art of work-life balance, setting the stage for a happier you.



Ace Relationships: Your newfound leadership skills won't stay confined to the office. Get ready to be the go-to person for advice, support, and building strong relationships everywhere you go.



Discover Your Life's Meaning: Find your purpose and turn it into action. As a Freedom-Centered Leader, you'll inspire others and lead with a sense of purpose that radiates through every aspect of your life.



Cash in on Opportunities: Let's be real – money matters. Becoming a certified Freedom-Centered Leader not only opens doors to exciting opportunities, but it can also translate into that sweet, sweet paycheck you've been dreaming of.
HOW IT WORKS
Who should apply?
This program is for CXOs, managers, leaders, and emerging leaders who are feeling stuck and ready to level up. If you are coachable, have a growth mindset, and have a strong resonance with the Freedom at Work approach, you are are encouraged to apply for the distinction of becoming a WorldBlu certified Freedom-Centered Leader™.
How Does
it Work?
To become a WorldBlu Certified Freedom-Centered Leader, you need to earn 10 badges through our Lead with Freedom program.
Our all-access leadership training pass opens doors to over 100+ experiential leadership badges. These are not your average training modules – they're carefully curated gems from WorldBlu and other exceptional leadership teachers worldwide.
Once you earn 10 badges, and you earn the prestigious title of a certified Freedom-Centered Leader™ - and can keep up-leveling from there.
HOW LONG DO
the Courses tAKE?
Dive into our distinctive and experiential leadership badges, each an engaging experience tailored to your growth.
Spanning 30 minutes to a few hours, the length of each course depends on the badges you choose to earn.
WHAT'S THE Cost?
Upon acceptance, get on the path to certification as a Freedom-Centered leader with your all-access Lead with Freedom™ program pass for just $197/month or $1997/year.
This annual fee gives you limitless access to our unique leadership training badges, weekly live group coaching led by respected WorldBlu Master Coaches, and a monthly mastermind that networks you with visionary peers worldwide.
Your investment is backed by a 14-day risk-free trial from enrollment. Begin your leadership transformation now!
THE Certified Freedom-Centered Leader
Program Roadmap

Apply
Now
Complete our short application for admission into the program. After we review your application, we'll let you know if you're accepted within 2-3 business days.

Earn 10
Badges
Discover 100+ top unique and curated courses in freedom-centered, democratic leadership through our Lead with Freedom program. Choose 10 courses or badges aligned with your leadership goals to earn your certification.

Do Peer
Reviews
Along the way, you'll grow through our unique Peer Review™ process, where leaders review each other's work, enhancing understanding and strengthening your feedback skills.

Engage in Coaching & Masterminds
You'll get exclusive access to weekly live group coaching sessions with WorldBlu Master Coaches and monthly masterminds where you can network and learn from other leaders in the program worldwide.

Get
Certified
Once you earn 10 badges, you'll join our prestigious global community as a WorldBlu certified Freedom-Centered Leader™.
What Makes Us Different
is the Style of Leader We Develop in You
Diving into the Freedom-Centered Leader certification process means
embarking on an immersive journey that hones your democratic leadership skills
across the entire continuum of the 10 Principles of Organizational Democracy (see below).
You'll also develop skills across the three main attributes of a Freedom-Centered Leader:
Power, where you become the master of self-governance, Love, which fuels your self-worth,
and Ubuntu, deepening your self-knowledge and connection with others.
From weaving purpose and vision into your life to perfecting the art of
dialogue and active listening and embracing personal accountability,
you're in for a holistic leadership workout that's bound to leave you
transformed from the inside out.
Why is a democratic style of leadership the game-changer you've been seeking?
Simple. In a world where traditional leadership approaches fall short,
Freedom-Centered Leadership stands above them all.
It's not just about management;
it's about real leadership.
By wielding the combined might of democratic leadership finesse and these
three foundational attributes, you're not only setting yourself apart –
you're propelling your career and life towards remarkable achievements.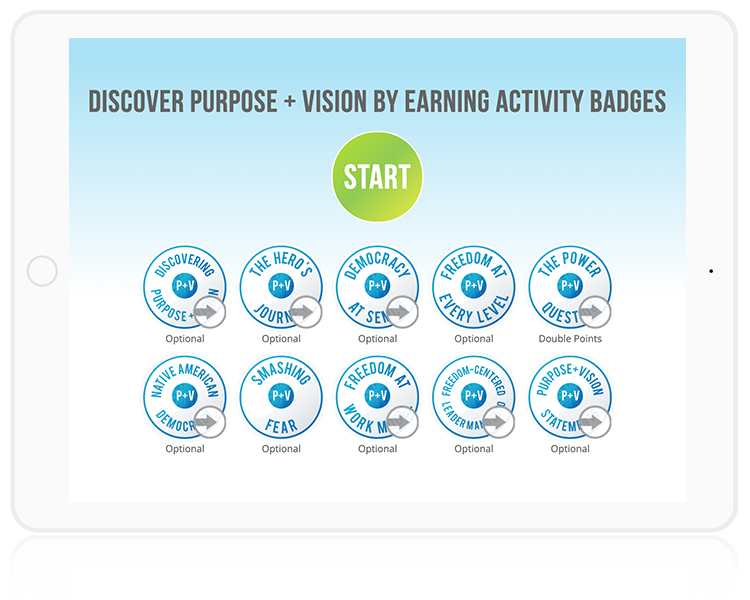 Apply Now to become a certified
Freedom-Centered Leader
Complete our short application and get on the path to transforming your career, your relationships, and your life. With a money-back guarantee, there's no reason to wait. Apply now and start transforming the way you lead.
Our awards and global recognition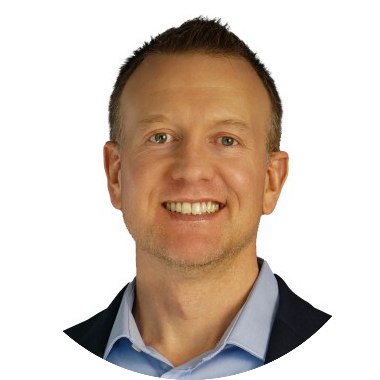 Before I become a certified Freedom-Centered Leader,
I was a fairly confident and courageous leader, however, I lacked an understanding of my true purpose and vision of what I wanted from myself and those around me. I now have more passion and a grander sense of purpose for helping others reach their fullest potential. Whenever I sense a fear-based culture, I can't help but share
that there's a better way to think, act, and work!
VP Product Marketing | Acquia
Explore Our Courses
Explore a selection of our 100+ transformative leadership courses below.
Within our courses, you'll foster the traits of a Freedom-Centered, democratic leader
across the 10 Principles of Organizational Democracy and in
three dimensions of Freedom-Centered Leadership:
Power, Love, and Ubuntu.
The Lead with Freedom program provides a seamless blend of flexible, on-demand,
and hybrid learning, complemented by live coaching sessions,
all tailored to your leadership growth goals.
Freedom-Centered Leader Sample Courses
5 Steps to a Fearless Mindset

Freedom at Work: Exploring the Leadership Strategy

Overcoming Resistence

Conquering Victim Thinking

Practicing Crucial Accountability in Your Life

Setting Healthy Boundaries
Freedom-Centered Leader Sample Courses
Developing High Self-Worth

The Power of Vulnerability

The Hero's Journey

Choosing a Different Story

The 4 Levels of Listening

How to Have Crucial Conversations
Freedom-Centered Leader Sample Courses
Your Purpose & Vision Statements for Your Life

Discovering Your Core Values

A Complaint-Free World

Creating (or Updating!) Your Vision Board

Spiritual Listening

The Power of Gratitude
Ready to Become a WorldBlu Certified Freedom-Centered Leader?
Here's What's Included With Your
Leadership Learning Journey
Assessments
Engage with our assessments to develop deeper self-knowledge so you can take decisive action.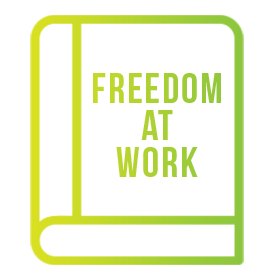 Books &
Articles
Dive into timely and timeless leadership books and articles to help up-level your leadership game.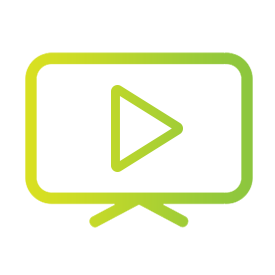 Videos
Learn through engaging and informational videos that bring the courses to life.

Experiential Activities
Get out from behind the computer with fun and transformational experiential learning activities.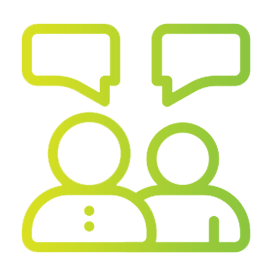 Live Coaching + Monthly Masterminds
You're never alone with our live expert coaching and engaging masterminds.
Our Approach Outpaces the Competition
Greater revenue growth for our clients compared to the S&P 500 over 3 years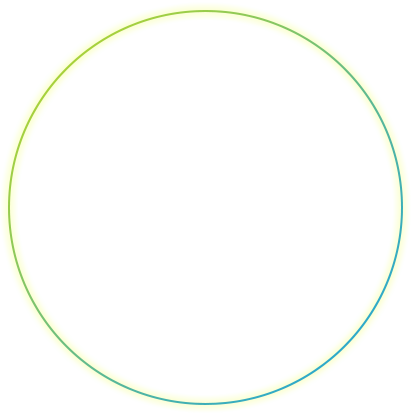 WorldBlu certified Freedom-Centered Organizations have earned the exclusive award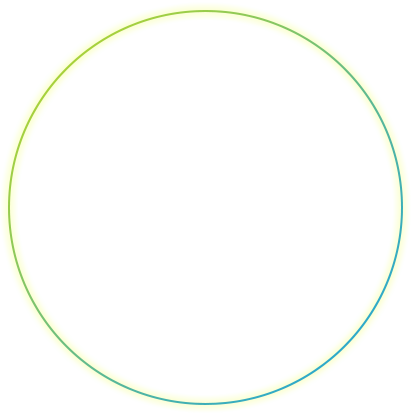 Years pioneering the Freedom at Work Leadership Strategy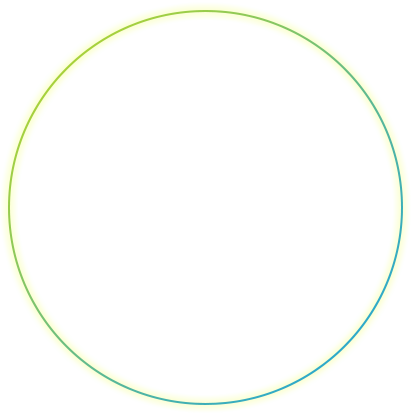 Number of countries we've trained leaders in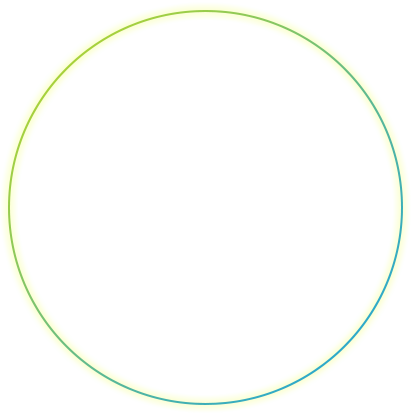 Average rating of our training and courses by leaders worldwide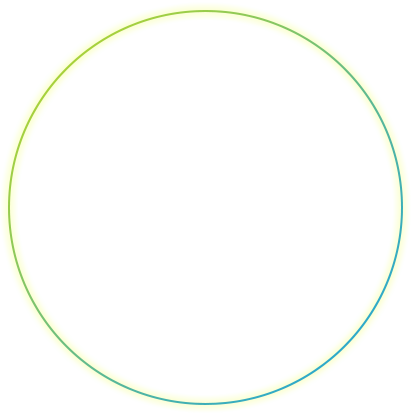 Number of employees impacted by Freedom at Work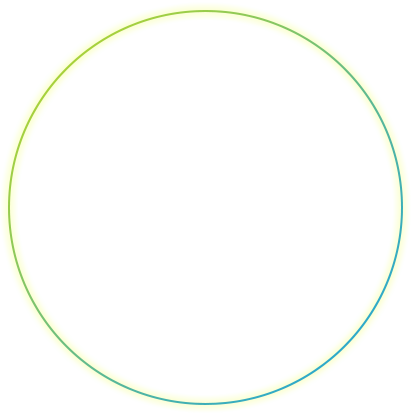 Greater organizational resiliency compared to traditional organization design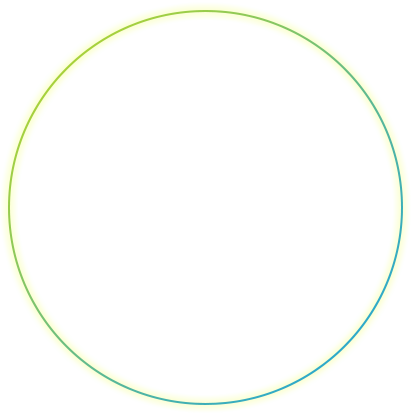 Hear Why Top Leaders Love
Lead with Freedom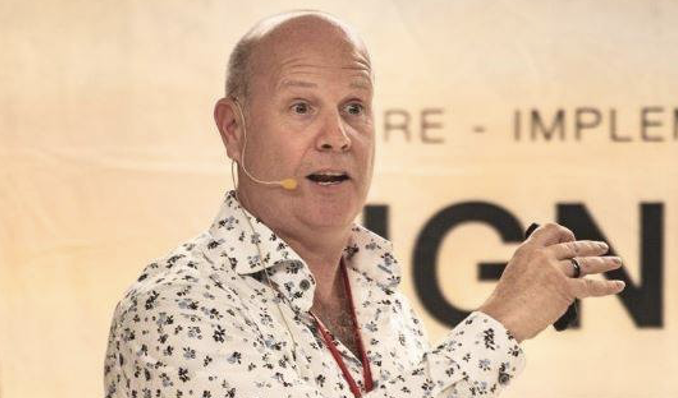 Lead with Freedom is nothing short of life-changing. It's for anyone who wants to move away from fear-based command-and-control leadership to positive, high-growth leadership.
International Product Manager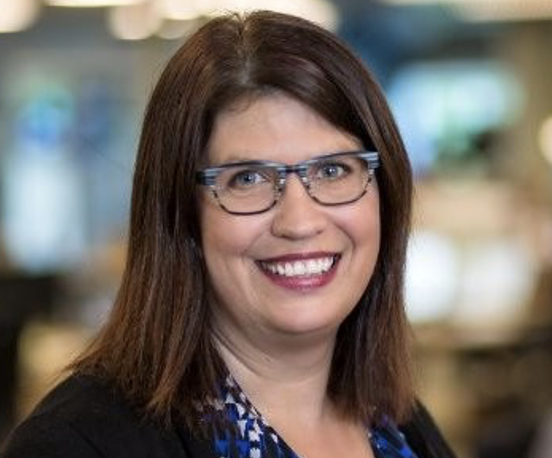 I finally found the tools to inspire and coach others to build the world-class culture we all really want in our workplaces.
Director of Organizational Development and Global Strategy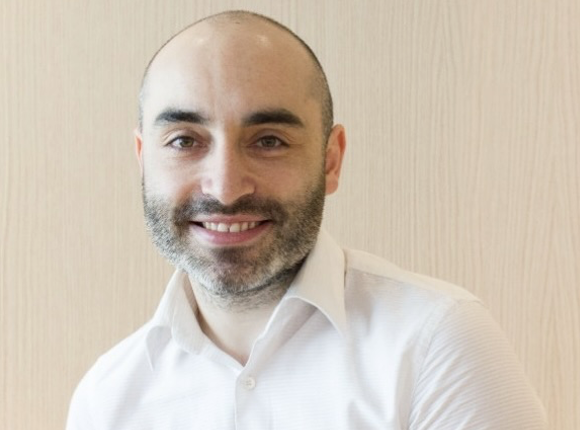 I now have a strong sense of worthiness and I finally feel good enough because of Lead with Freedom. It was a transformational experience for me.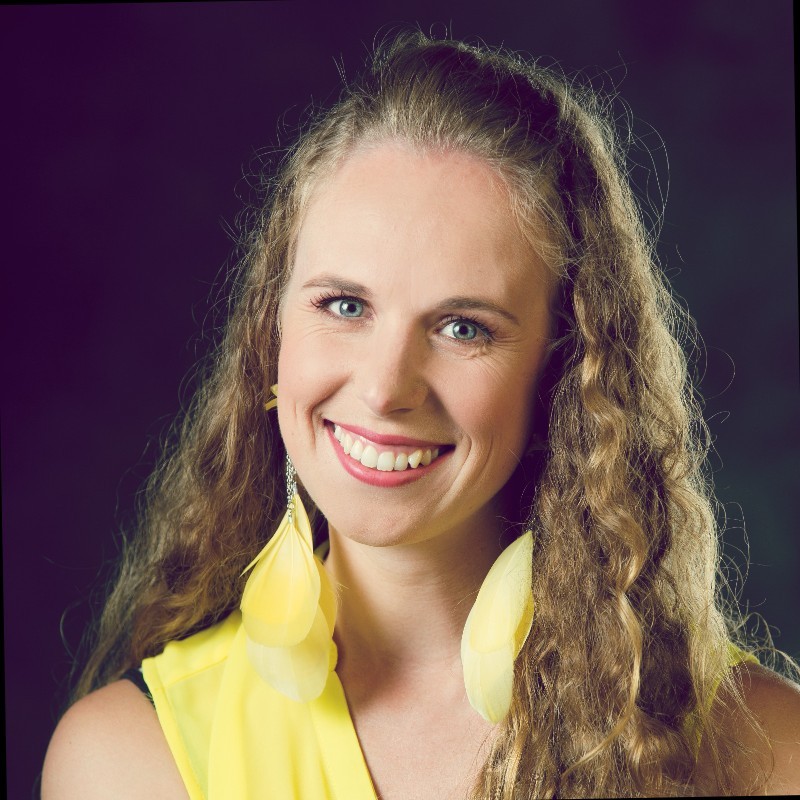 Lead with Freedom changed my team's culture. We were hit with a ball of motivation, inspiration, and happiness. We changed three old processes which brought even more enthusiasm.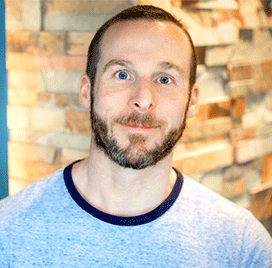 Everyone should do the Lead with Freedom program because it's life-changing.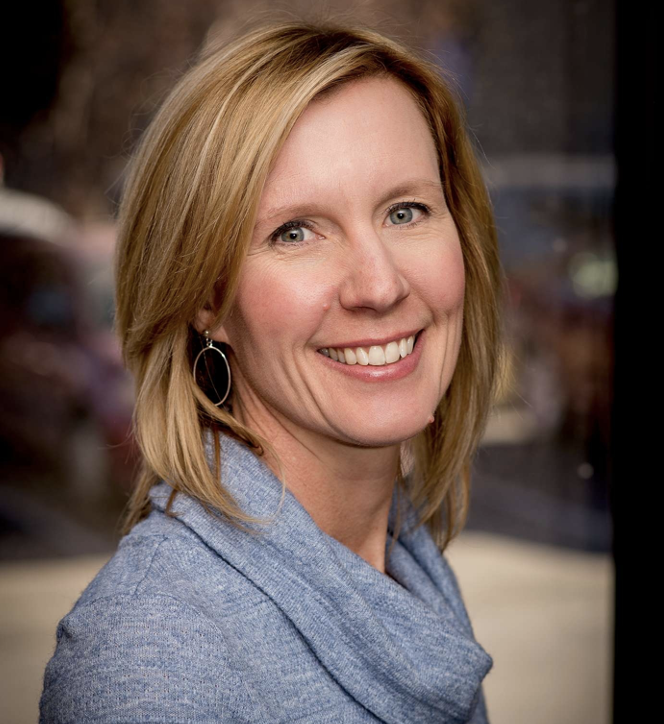 Without a doubt I'm now a better leader because of the Lead with Freedom program. I am not only a better leader at work; I am a better friend, spouse, and parent as a result.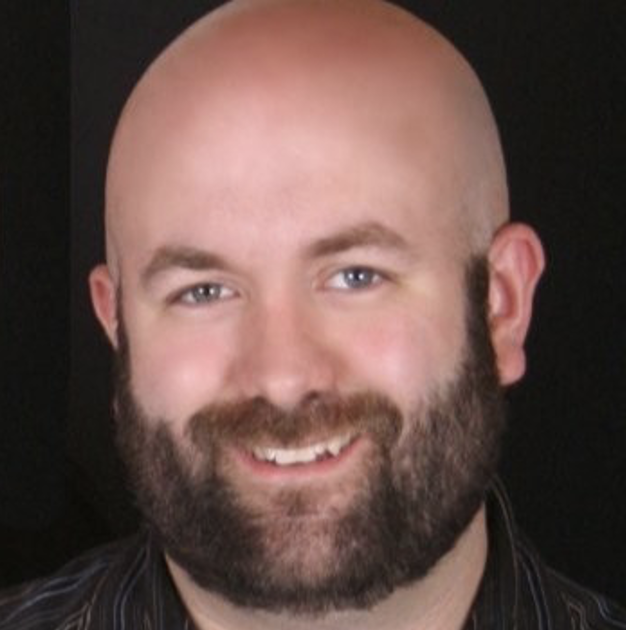 Lead with Freedom resulted in better business results and a better personal life for me as well. The program has been a game-changer for me.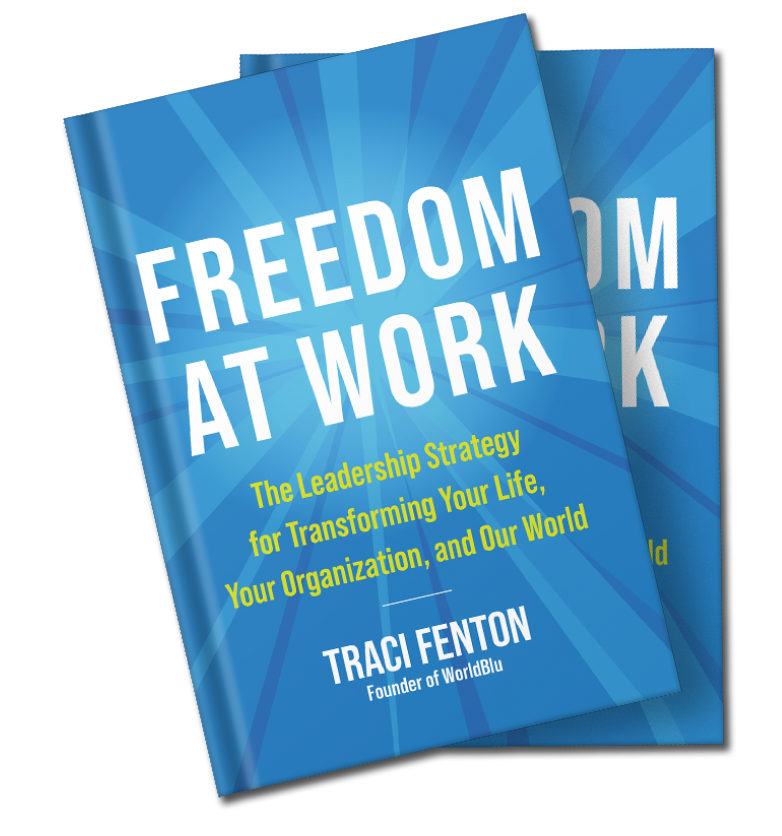 Explore the Freedom at Work
Methodology used by Top Leaders Worldwide
Freedom at Work® is an award-winning, research-backed leadership model that creates Freedom-Centered rather than fear-based leaders and organizational cultures. It expertly addresses the most pressing leadership and growth problems found in organizations today regardless of their size, location, or industry.
Benefiting both individuals and organizations
Leaders at Every Level

Personal Accountability

Revenue Growth

A Model Culture

Effective Hiring

Effective Teams

Increased Innovation

A Scalable Strategy

Full Engagement

Increased Transparency

Increased Resilliency

Meaning + Well-Being

Integrity

Principle Over Personality
FEATURED IN







What kind of leader are you?
Take our Freedom-Centered Leader Assessment
Unlock insights into your leadership style by taking our complimentary 5-minute assessment. Discover where you are on the pathway to becoming a Freedom-Centered Leader.
Companies all over the world are practicing Freedom at Work